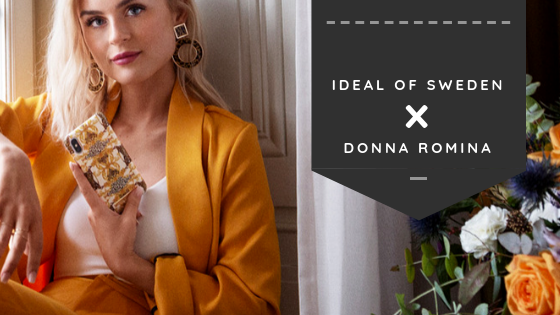 *Produktplatzierung (Die Bilder sind Eigentum von iDeal of Sweden)
Bei iDeal of Sweden gibt es wieder eine neue Blogger Kollektion. Dieses Mal mit der Bloggerin Donna Romina. Diese hat es binnen einem Jahr zum instagram Liebling geschafft – mit einer Follower Base von rund 300k.
Die neue Kollektion von iDeal of Sweden ist geschmackvoll und rundet jedes Outfit ab.
Sie umfasst die folgenden vier Cases:
Marigold Leo
Dieses Design strotzt nur vor Luxus und Opulenz. Leo-Print Elemente werden eingefasst von goldenen Ranken. Die Hülle versprüht einen leichten Hauch von Versace und ist ein toller und extravaganter Begleiter für den Alltag.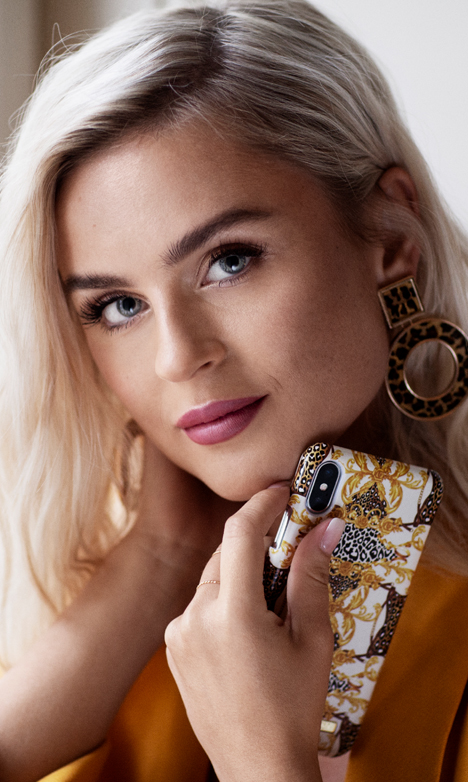 Mother Earth
Mit diesem Case hält man regelrecht die Welt in der Hand. Es stellt den Blick auf die Welt von oben dar.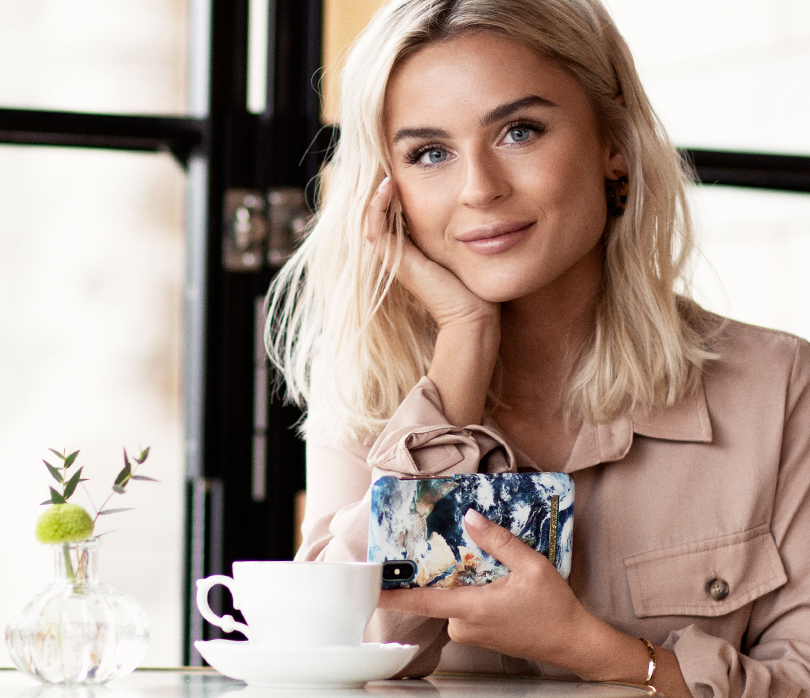 Khaki Snake
Animal Prints kommen nie aus der Mode und stellen einen zeitlosen Klassiker dar. Gerade der Schlangenlook erlebt auf den internationalen Laufstegen heuer ein Comeback.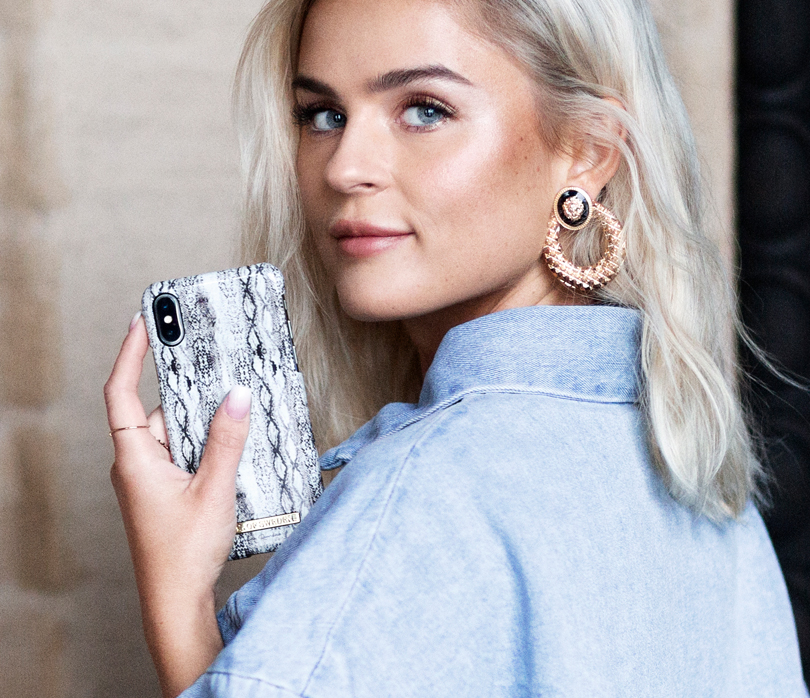 Salt Water Marble
Der Ozean hat eine faszinierende Kraft. Genau dies wird mit dem Case Salt Water Marble zum Ausdruck gebracht. Das Meer kann an einem Tag ruhig sein und am anderen gleich wieder stürmisch. Das Case mit tiefen Blautönen erinnert mich an Sommer, Sonne und Meer.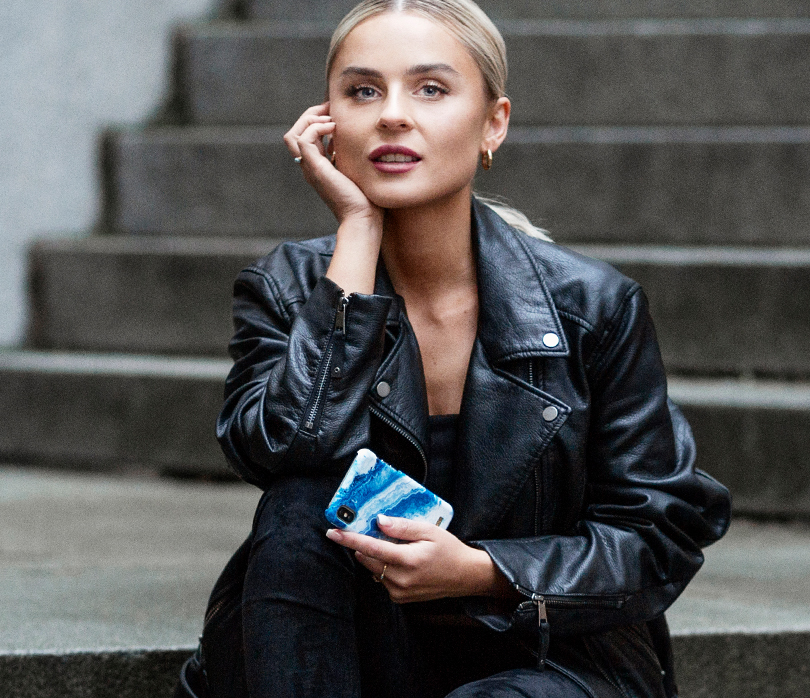 Alle Cases sind sehr stylisch und definitiv Fashion-Pieces, die jeden Look aufwerten. Da ich sehr gerne Reise, ist mein Favorit der Donna Romina Kollektion das Case "Mother Earth".
Welches Case ist euer Favorit?
Mit meinem Code "ID20-AK534" könnt ihr bei iDeal of Sweden –20% sparen.
You might also like