Mit dem Code BBGLITTER15 bekommt ihr bei idealofsweden.com -15% Rabatt.
iDeal of Sweden ist eine meiner liebsten Accessoires Marken. Mittlerweile produziert die Marke nicht nur Hüllen für Handys, sondern auch Handtaschen, AirPods Cases, Kartenhalter, Trinkflaschen, Handy- und Ladezubehör, Taschengurte, Brillenetuis und noch viele andere Accessoires.
Im Frühling 2021 hat iDeal of Sweden seine neue SS21 Kollektion herausgebracht. Einige meiner liebsten Produkte stelle ich euch in diesem Beitrag vor.
Atelier und Fashion Cases 
Mit der neuen SS21 Kollektion hat iDeal of Sweden neue Atelier und Fashion Cases heraus gebracht. Die neuen Cases bestechen vor allem durch ihr einzigartiges Design, die hochwertige Verarbeitung und die frühlingshaften Farben.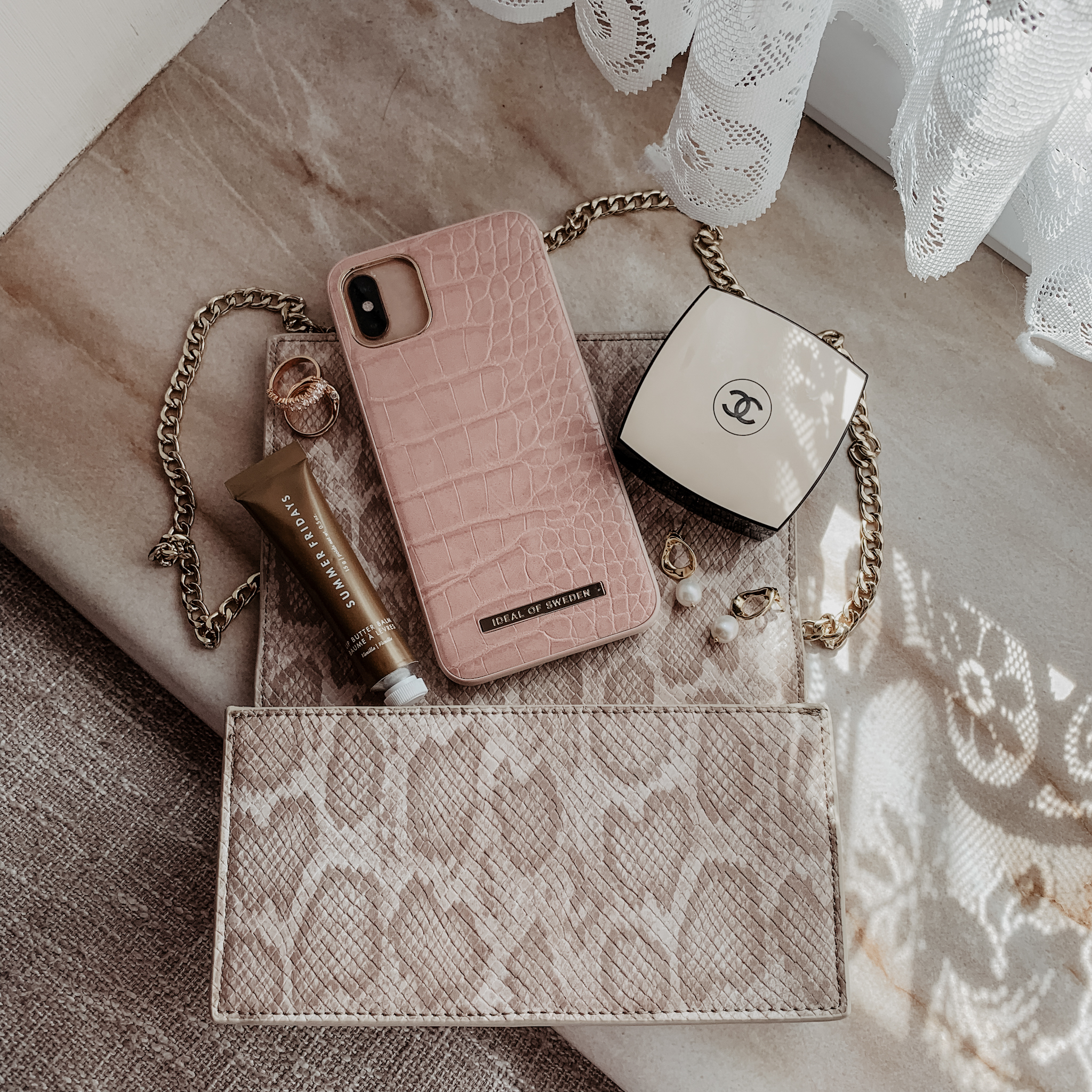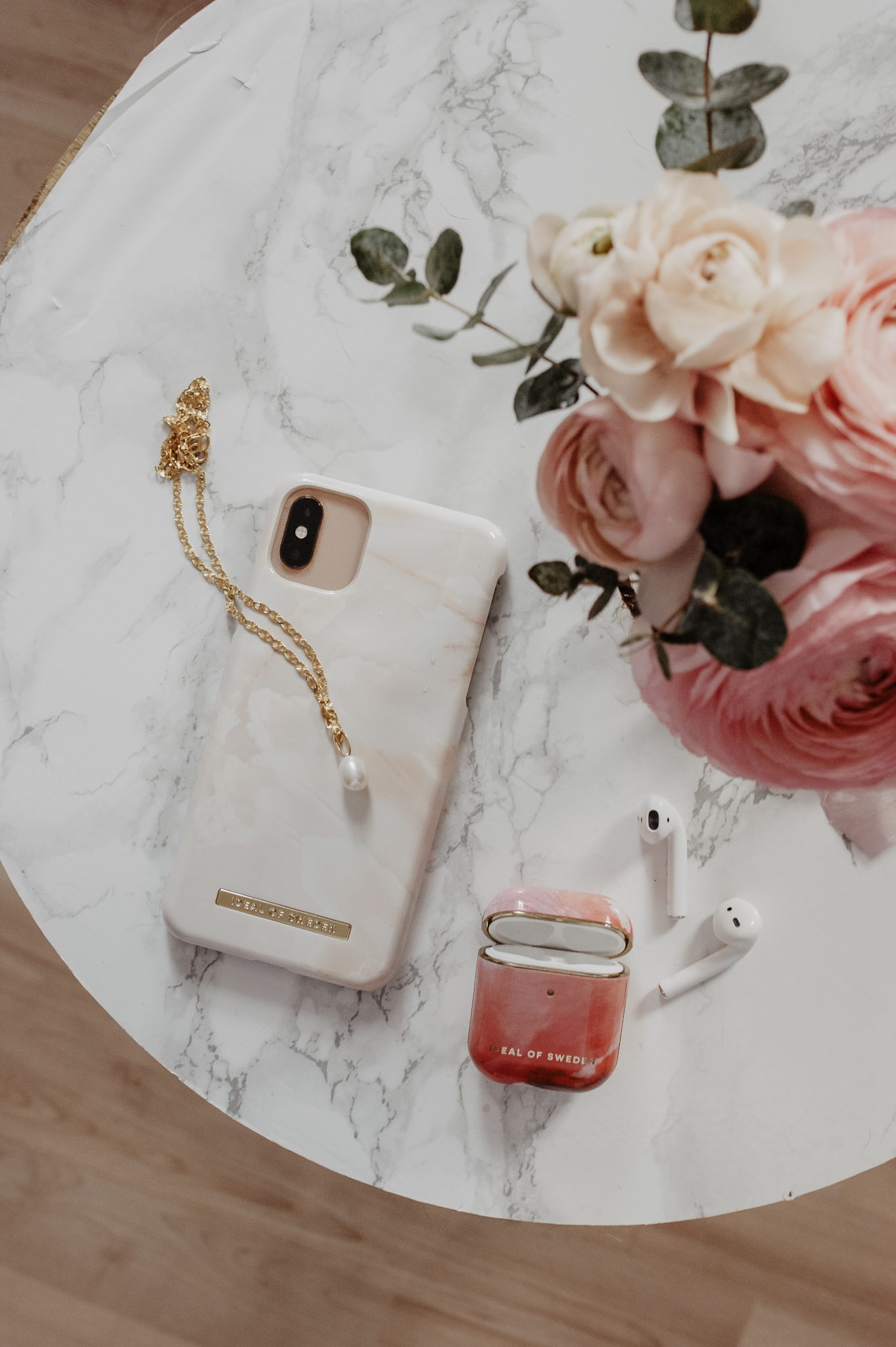 AirPods Hüllen
Neben neuen Handyhüllen hat iDeal of Sweden auch neue AirPods Hüllen veröffentlicht. Die handgefertigten AirPods Hüllen schützen die AirPods und verleihen ihnen ein luxuriöses Aussehen. Besonders schön finde ich das Design Coral Blush Floral.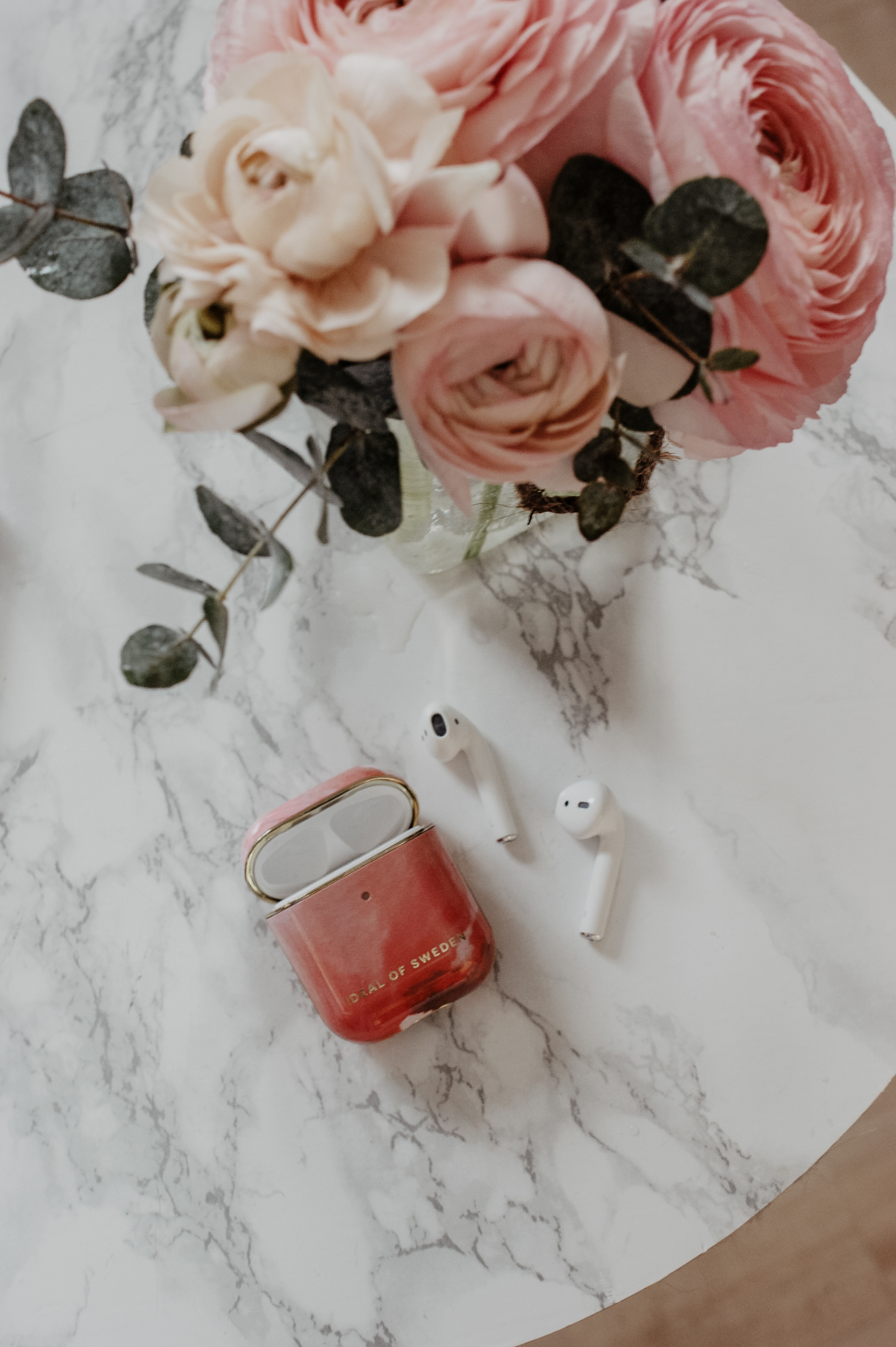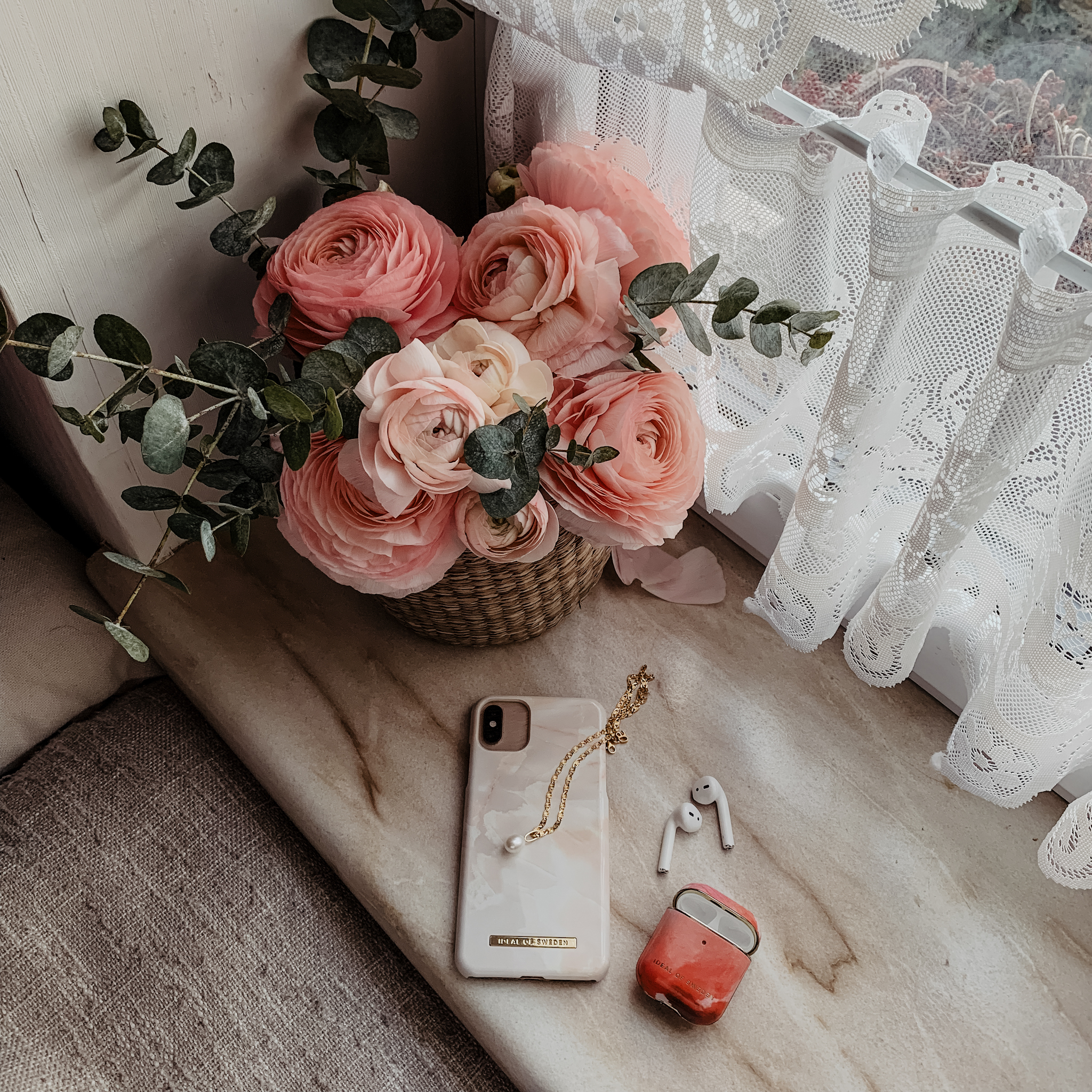 Stoffmasken und Desinfektionsmittel Tasche
Auch gibt es bei iDeal of Sweden jetzt Stoffmasken und Taschen für Desinfektionsmittel.
Tasche für Desinfektionsmittel  | Stoffmasken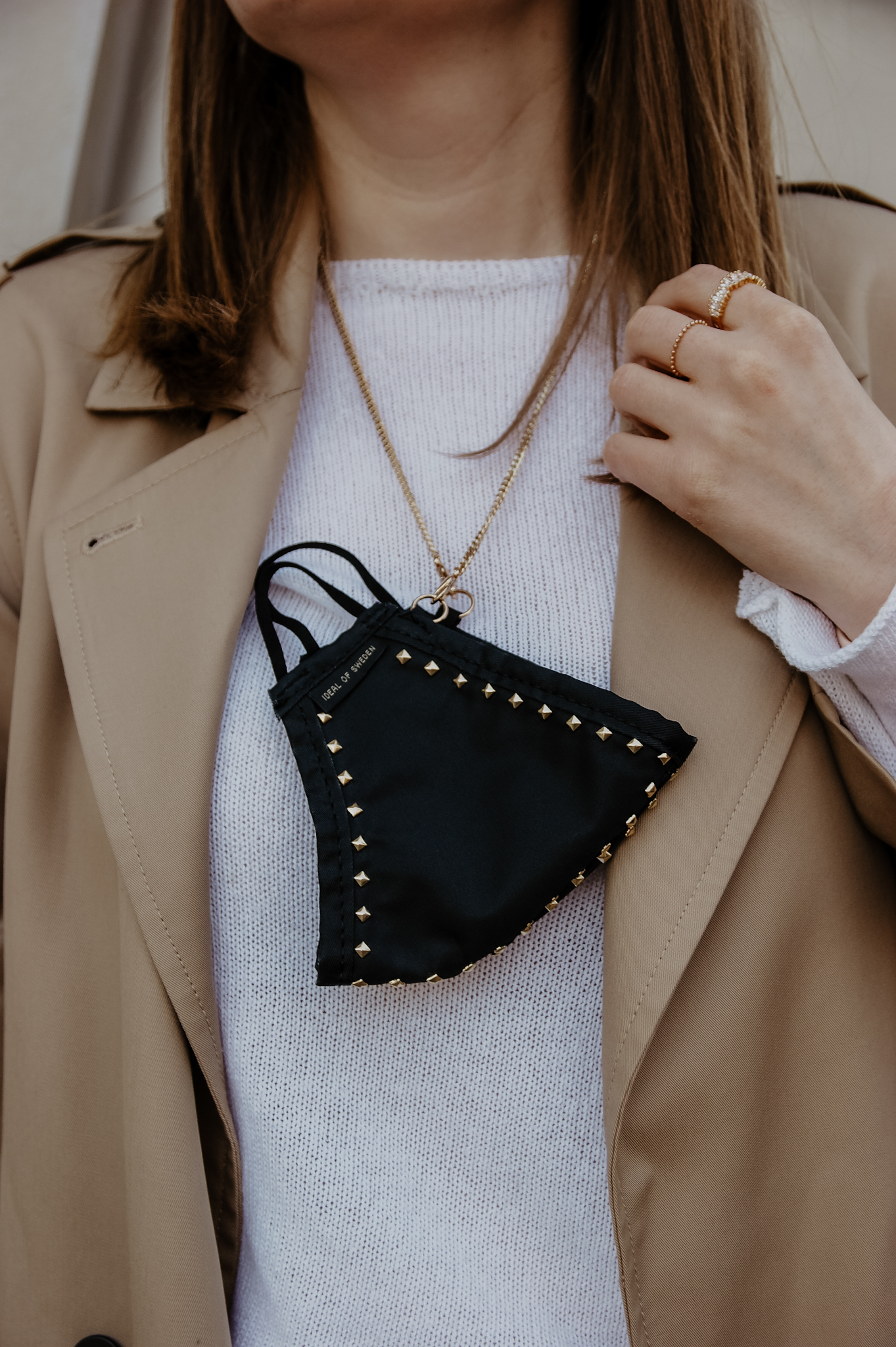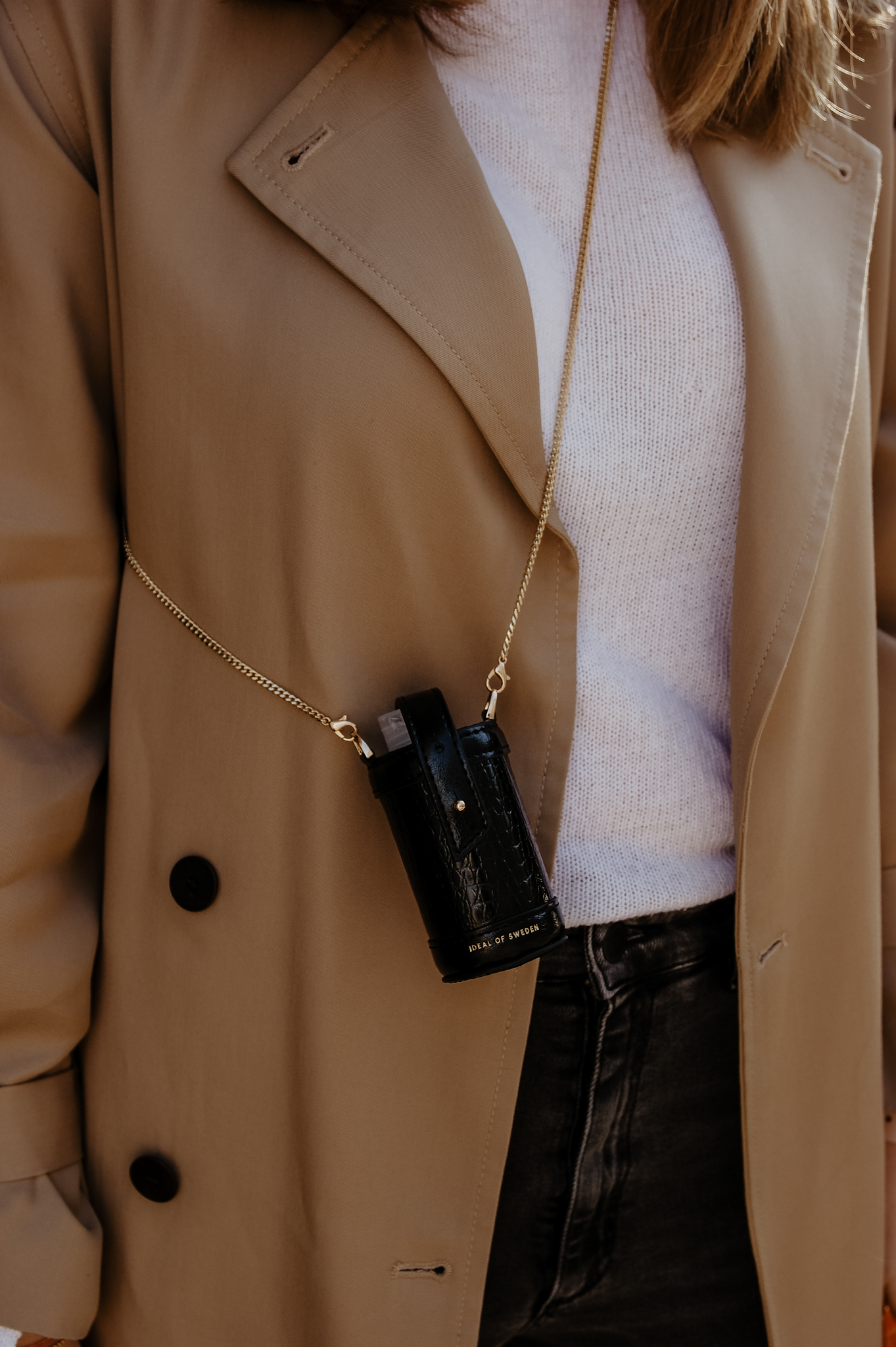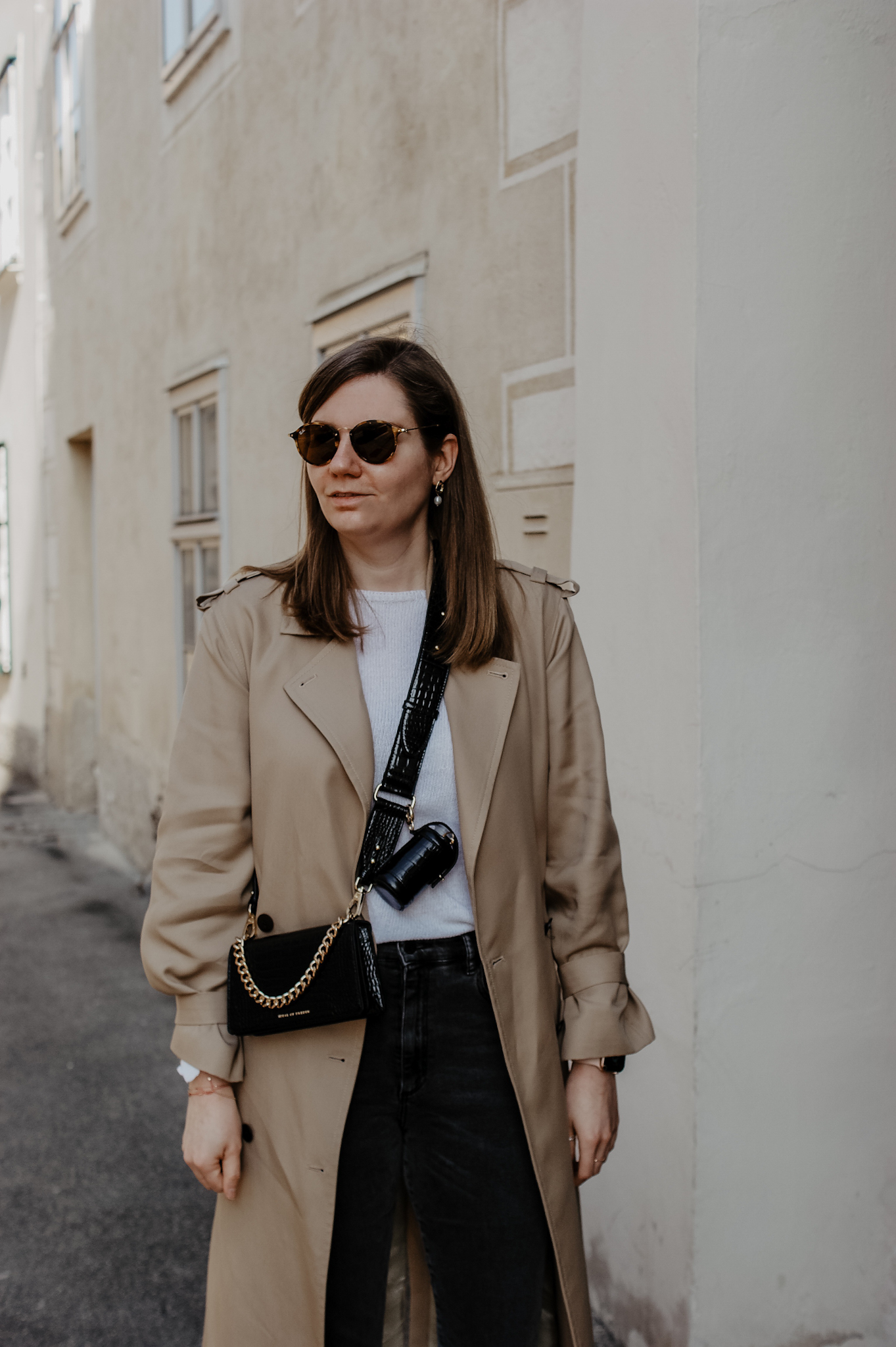 Handtaschen
Weiters hat iDeal of Sweden auch neue Taschenmodelle veröffentlicht – von sportlichen Taschen bis hin zu eleganten Modellen. Zu den neuen Handtaschen. 
You might also like