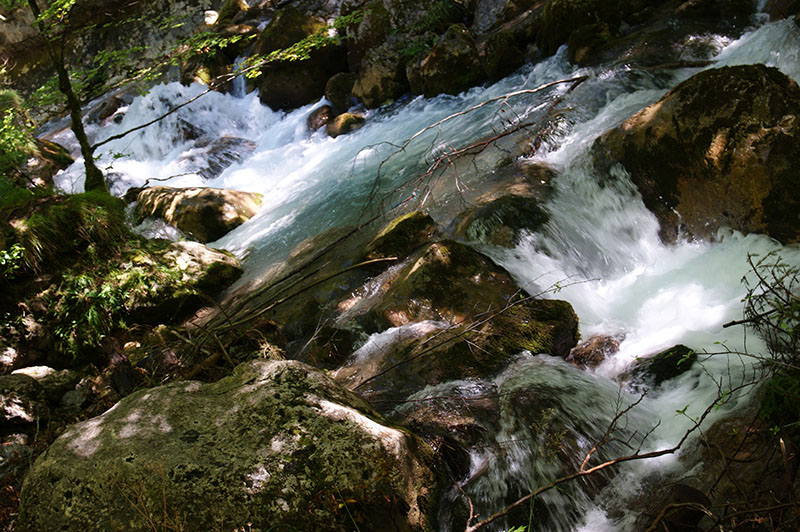 Vor ein paar Wochen habe ich euch über meinen Kurzurlaub am Wörthersee berichtet. Auf meinem Kurzurlaub habe ich mir nicht nur die Sehenswürdigkeiten rund um den Wörthersee näher angesehen sondern habe auch einen Tagesausflug zur Tscheppaschlucht gemacht. Die Tscheppaschlucht befindet sich in Ferlach und ist ein sehr beliebtes Ausflugsziel nur wenige Kilometer vom Wörthersee entfernt. | A few weeks ago I told you about my trip to the Wörthersee in Kärnten. On my trip I visited not only the attractions around the Wörthersee but I made also a day trip to the beautiful Tscheppa canyon. The Tscheppa canyon is in Ferlach and it is a well-known destination only a few kilometers away from the Wörthersee. 
Vom Parkplatz aus geht man rund 30 Minuten durch den Wald und vorbei am Waldseilpark Tscheppaschlucht in Richtung des Eingangs zur Tscheppaschlucht. Am Eingang findet man einen Kiosk, Sitzmöglichkeiten und Toiletten. Die Eintrittspreise für die Tscheppaschlucht (Stand September 2016) liegen zwischen € 4,50 und € 8,50 (nähere Infos zu den Preisen auf der Homepage der Tscheppaschlucht). | From the parking spot you go around 30 minutes through the forest. You pass the forest rope park Tscheppa canyon. At the entrance of the canyon you can find a kiosk, benches and toilets. The ticket prices for the Tscheppa canyon (September 2016) are between € 4,50 und € 8,50 (more info you can get on the homepage of the Tscheppa canyon).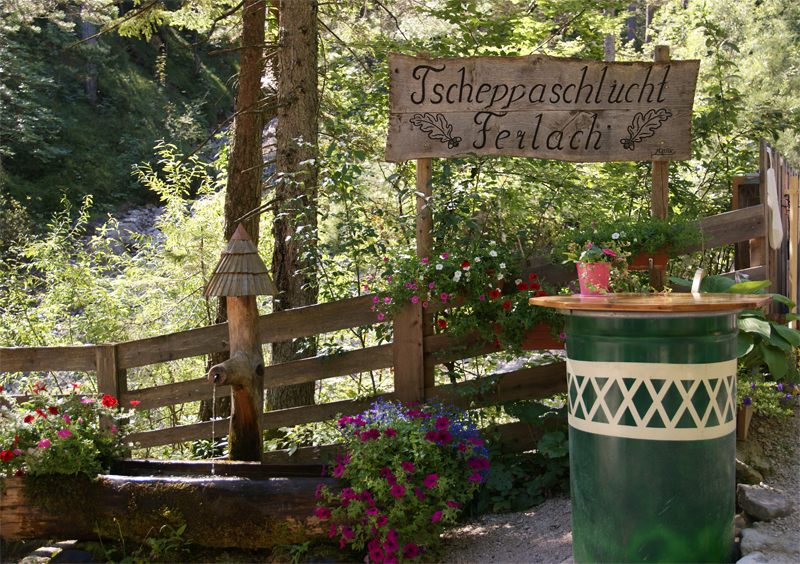 Zu Beginn verläuft der Weg noch sehr flach man geht entlang des Loiblbaches, später geht man über Treppen die Tscheppaschlucht entlang. Daher sind Wanderschuhe pflicht. | At the beginning the path is rather gentle. You go along the Loiblbach. Later there are many stairs. Please do not forget your walking boots – you will need them.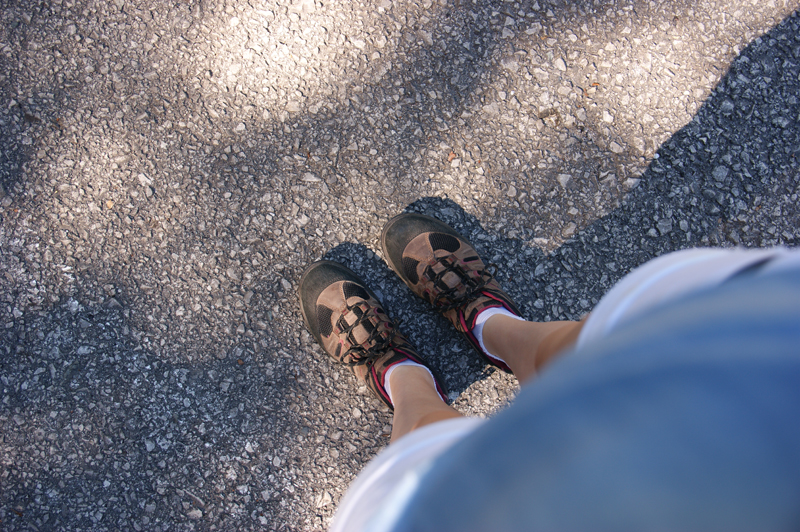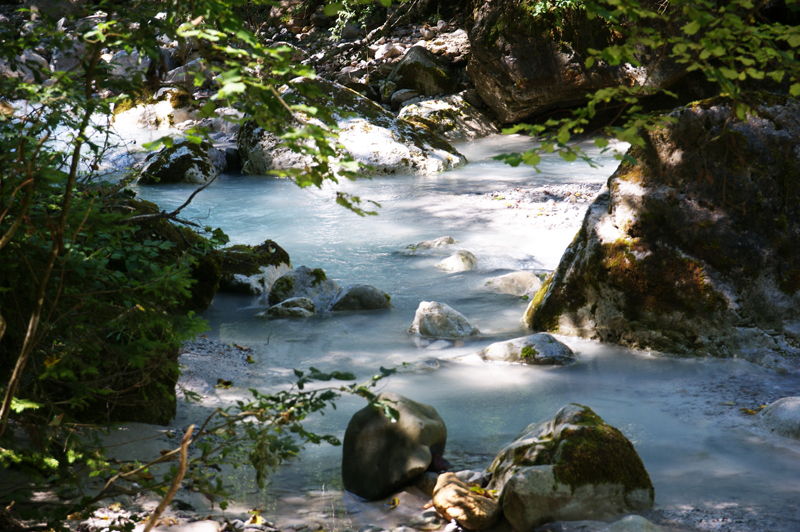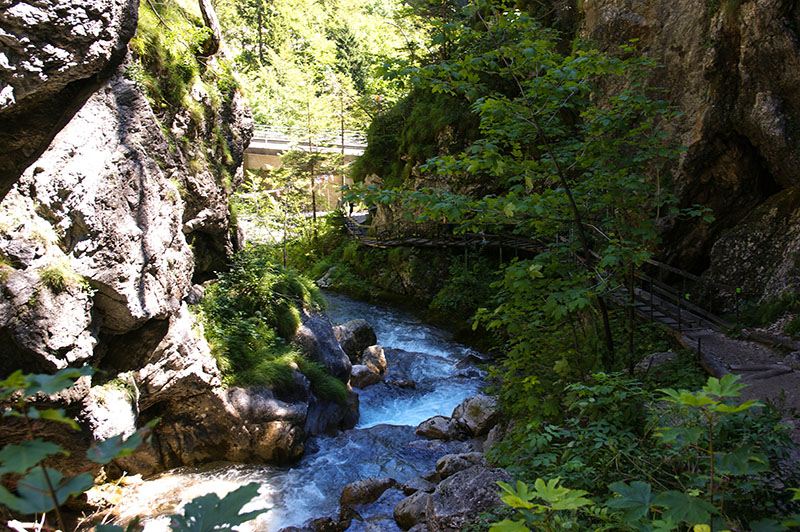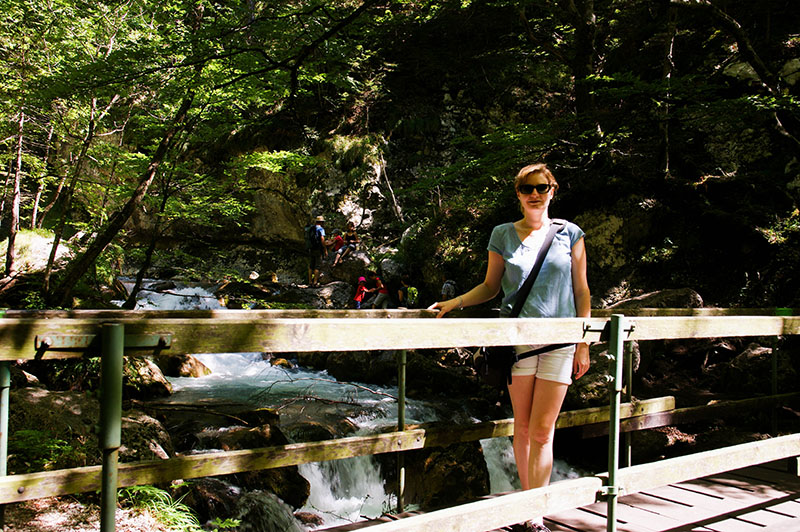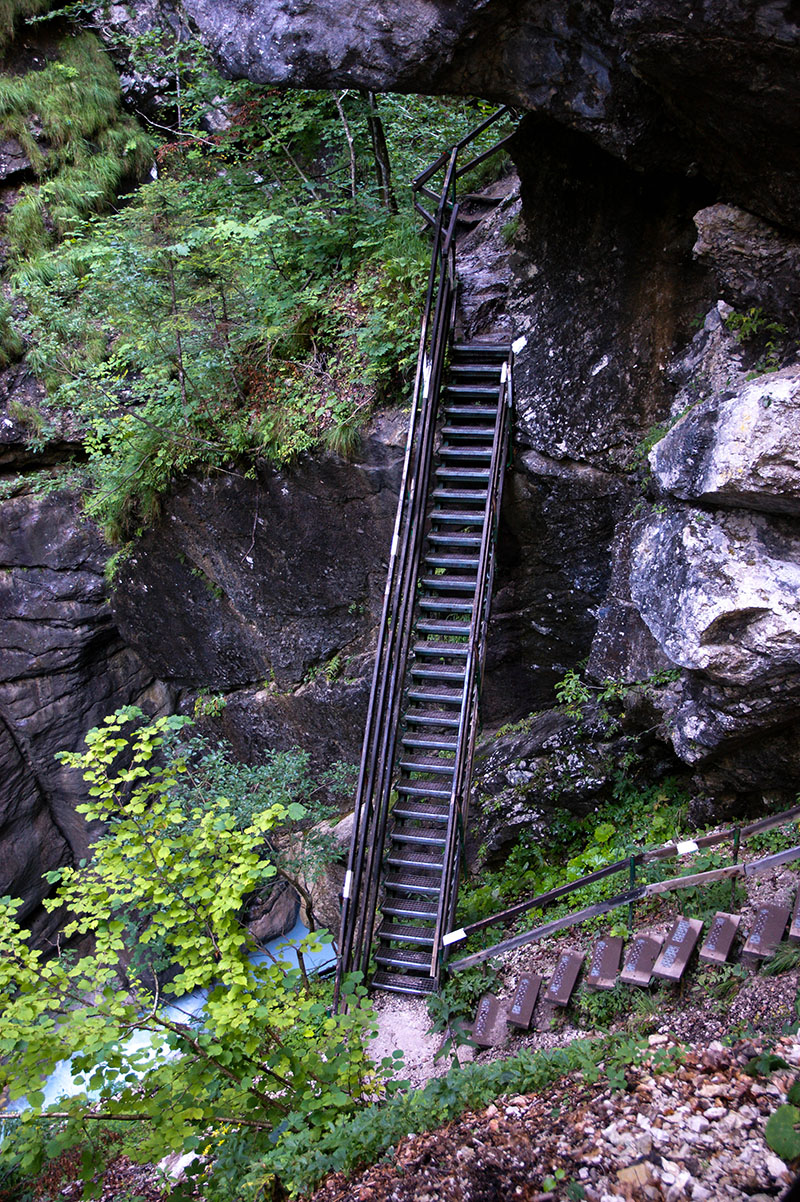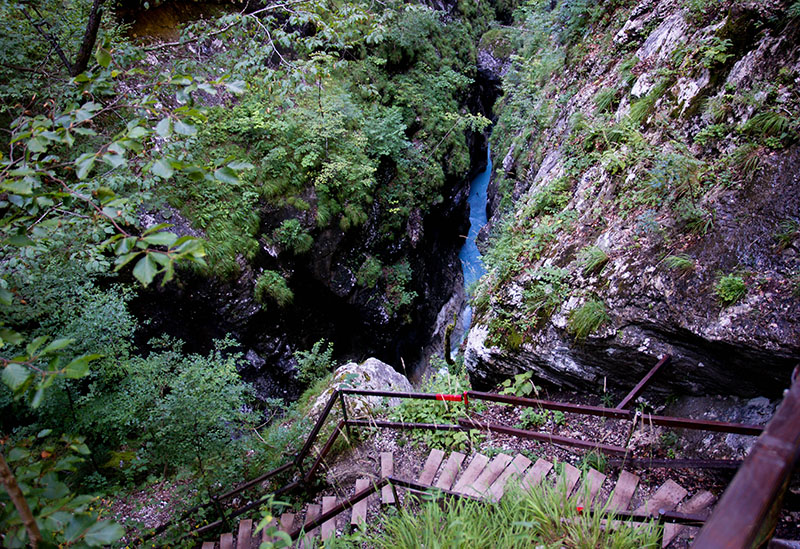 Am Ende der Tscheppaschlucht erreicht man dann den Tschaukofall über den eine Hängebrücke gespannt ist. Ein sehr beeindruckendes Erlebnis. Man benötigt rund 2-4 Stunden Zeit in der Tscheppaschlucht. Ich habe schon mehrere Klammen besucht doch bei der Tscheppaschlucht würde ich euch den Rückweg mit dem Bus empfehlen, da der Weg an einigen Stellen in der Schlucht doch sehr unwegsam und steil ist. | At the end of the Tscheppa canyon you reach the Tschaukofall with it's suspension bridge. A very stunning experience. You need 2-4 hours through the Tscheppa canyon. I recommend to take the bus back to the parking space because the ravine has some steep places.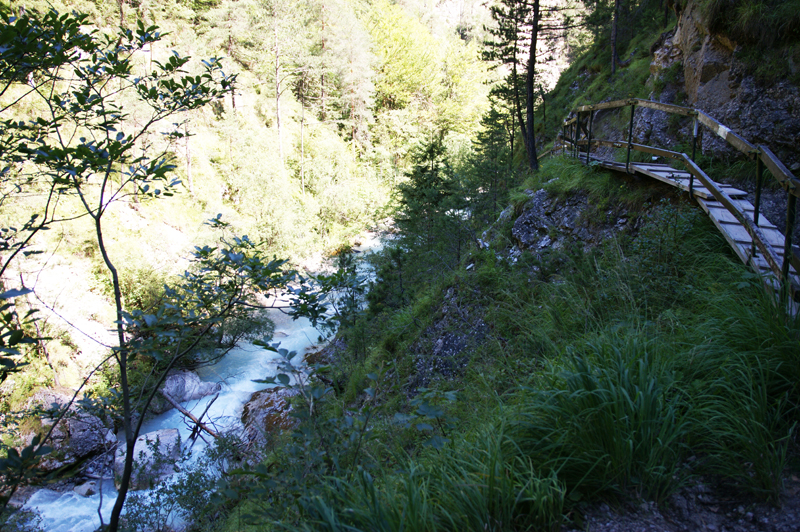 Weitere Infos findet ihr hier | Further informations you can get here: Tscheppaschlucht
Sehenswerte Plätze in der Tscheppaschlucht

| worth seeing places in the Tscheppa canyon
Felsentor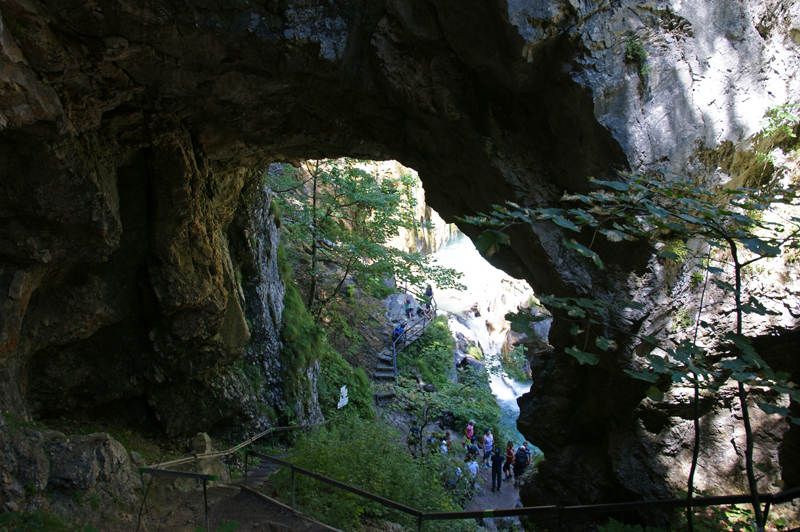 Tschaukofall mit Hängebrücke | Tschaukofall with suspension bridge

Über 26 Meter stürzt hier das Wasser des Loiblbaches die Felsen hinab. Ein beeindruckendes Schauspiel für klein und groß. | Over 26 meters plunges the water down the rocks. A very stunning experience.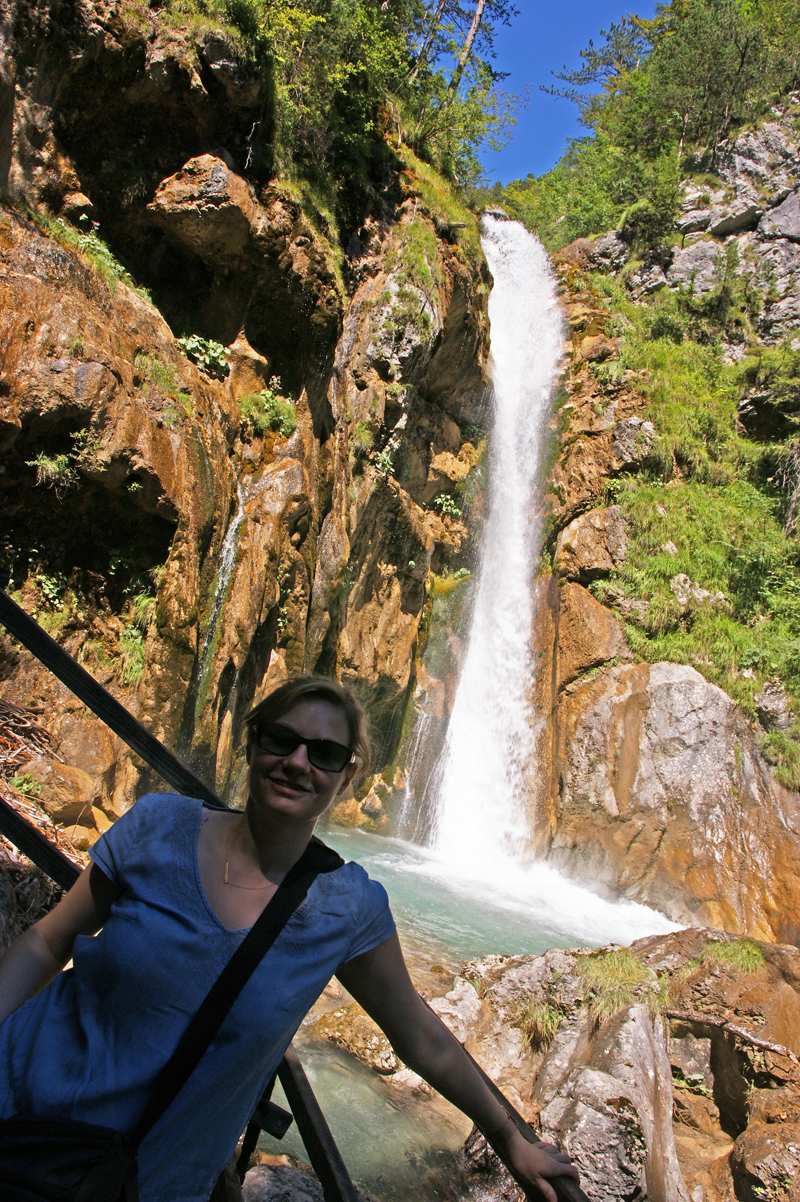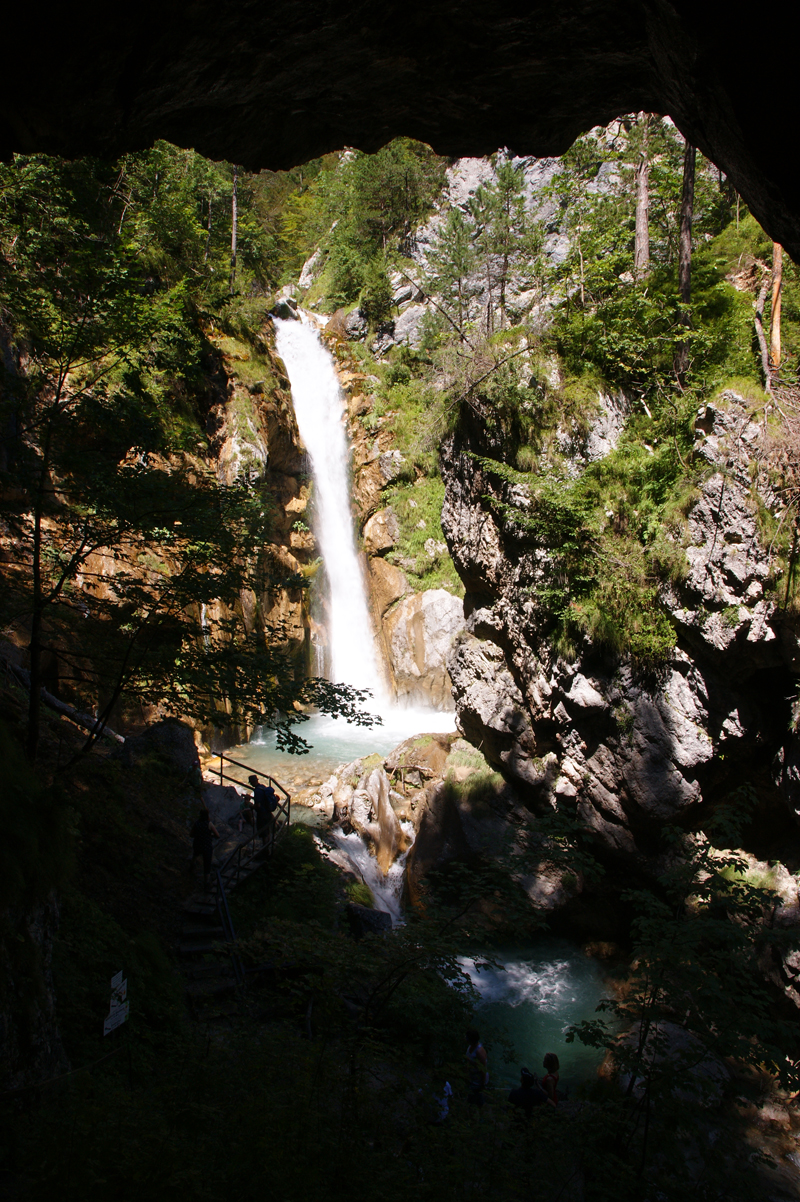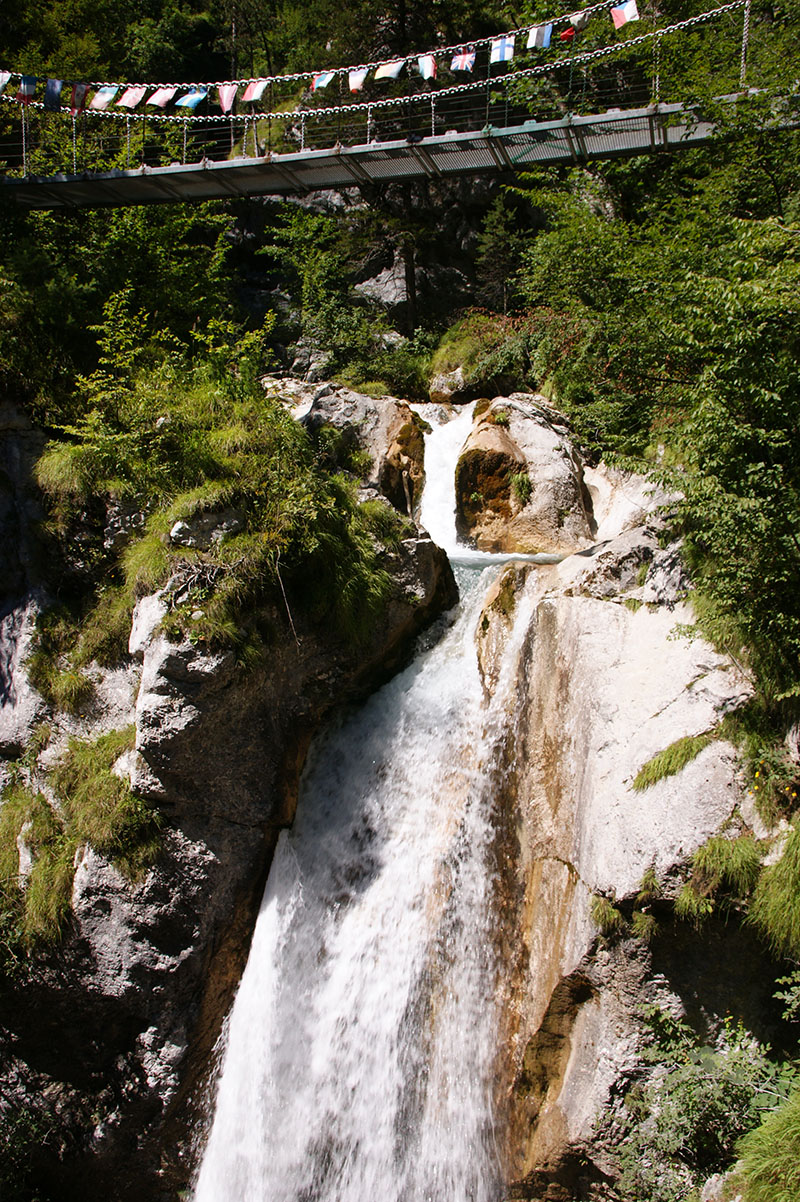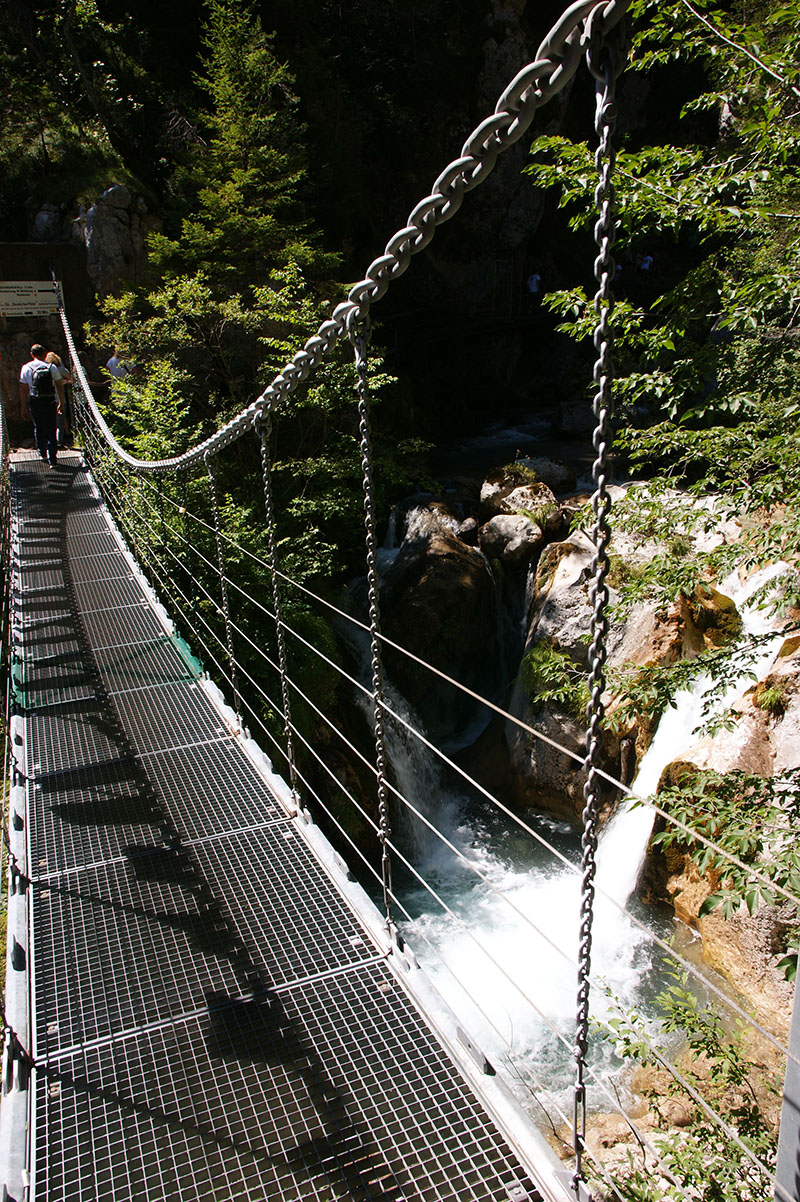 Auch findet man in der Tscheppaschlucht sehr viele verschiedene Blumen und Pflanzenarten. | You can find many different flowers and plants in the Tscheppa canyon.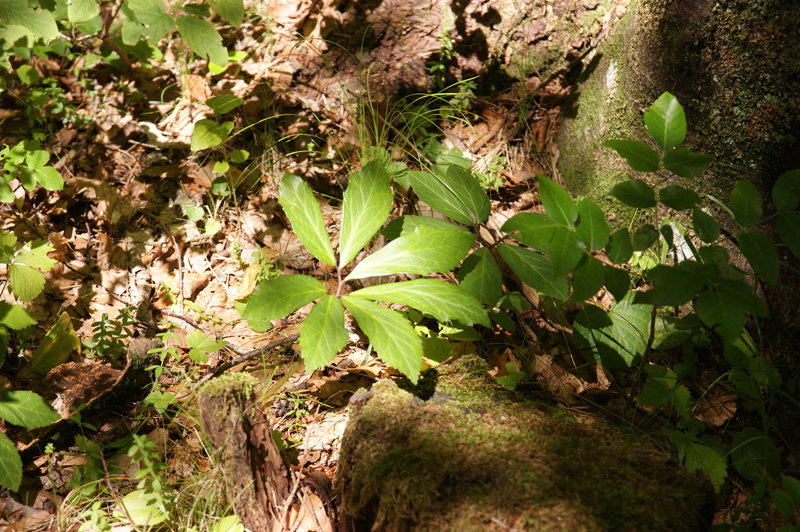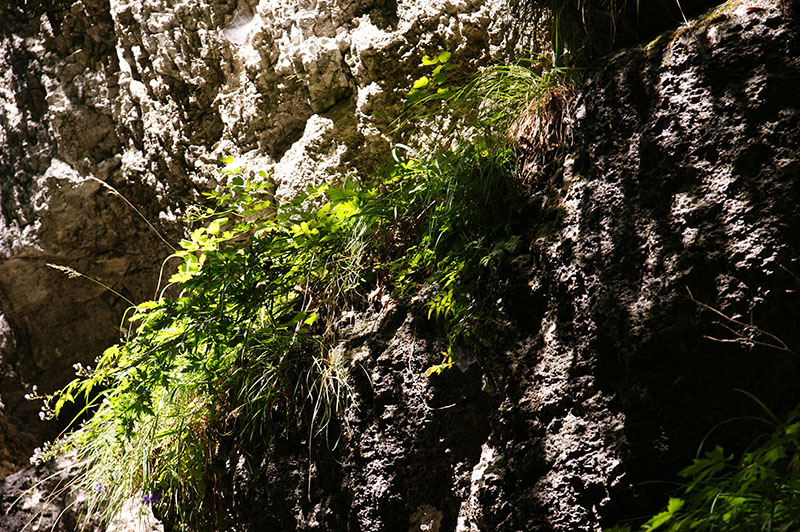 Mir hat mein Tagesausflug in der Tscheppaschlucht sehr gut gefallen. Man bewegt sich in der freien Natur und kann vom Alltag mal so richtig abschalten. Ich kann euch einen Besuch der Tscheppaschlucht nur empfehlen. | I enjoyed my day trip in the Tscheppa canyon. You walk in the nature and you can forget everyday life for a time. I really can recommend a visit to the Tscheppa canyon.
You might also like