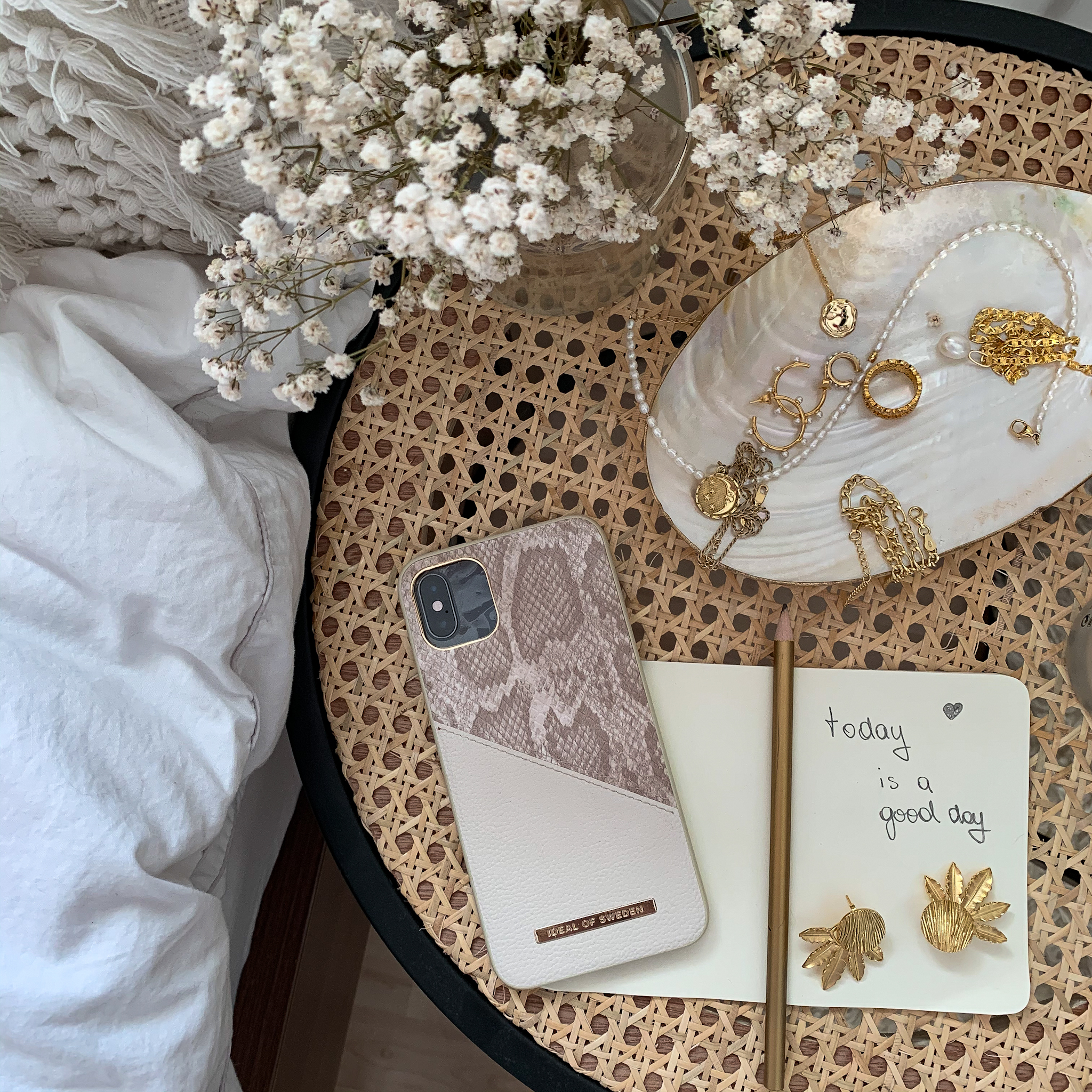 *Produktplatzierung
Bei iDeal of Sweden bekommt ihr -50% auf das gesamte Sortiment. Mit meinem Code BFDAISIES bekommt ihr noch zusätzlich 5% EXTRA. (5% auf Bestellungen bis zu einem Einkaufswert von 59€ und 20% auf alle Bestellungen deren Einkaufswert größer als 59€ ist.)
Ein Handycase schützt unser Handy nicht nur vor Kratzern, sondern ist heute auch ein Fashion Accessoire. Bereits seit mehreren Jahren schütze ich mein iPhone mit den Cases von iDeal of Sweden. Die Cases sind modern, zeitgemäß, sehr stylisch und Fashion-Pieces, die jeden Look aufwerten. In diesem Beitrag stelle ich euch meine Favoriten von iDeal of Sweden vor.
iDeal of Sweden produziert nicht nur Cases für Handys sondern auch Handyhalterungen, AirPods Hüllen, Ladezubehör, Handtaschen, Reisepasshüllen und sonstige Accessoires für den Alltag.
Cases
Atelier Cases
Die Atelier Cases zählen zu meinen absoluten Lieblings Handyhüllen. Die Cases sind aus veganem Leder gefertigt. Die goldenen Details verleihen den Cases einen sehr edlen und hochwertigen Touch.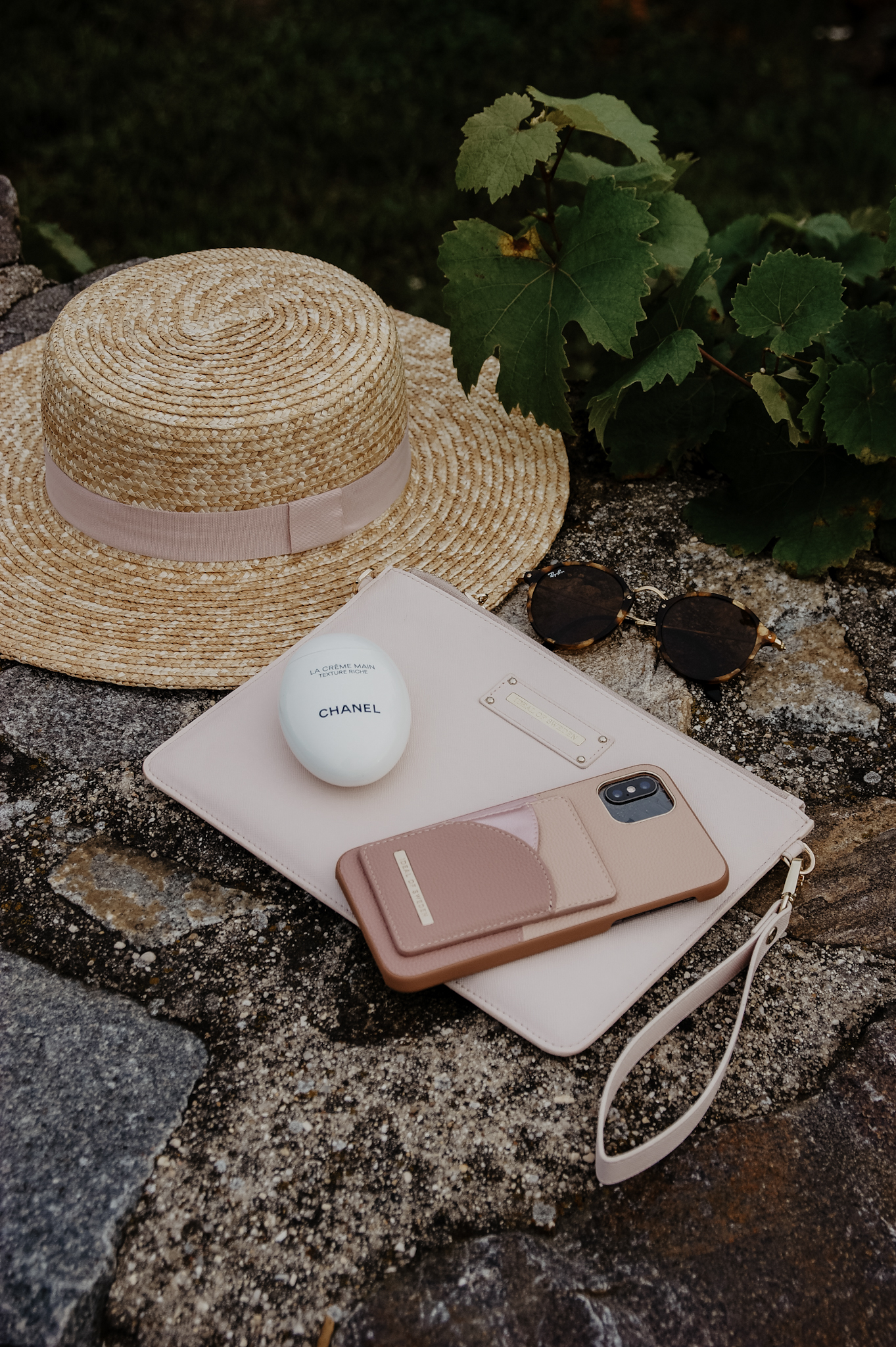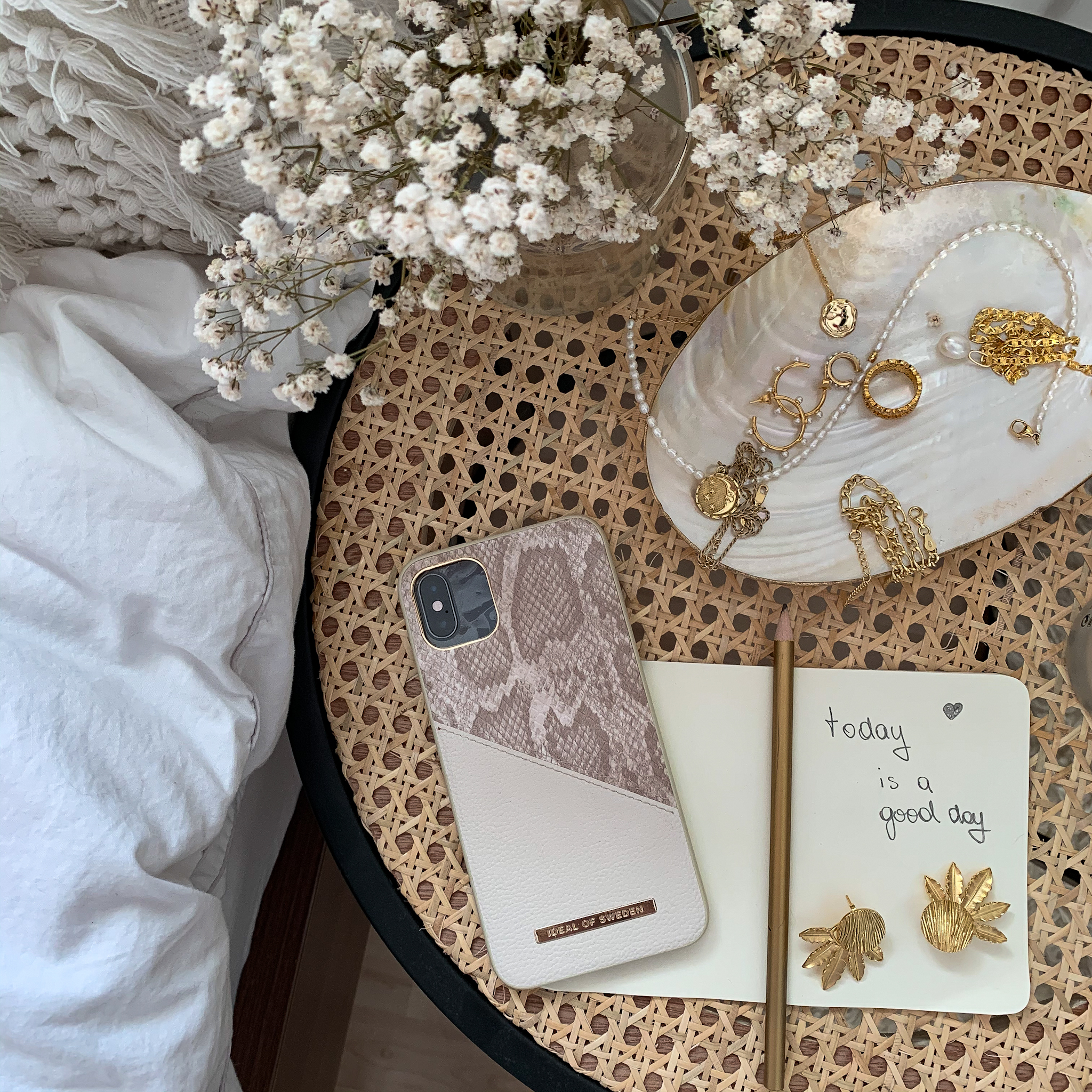 Handyketten
Die Handyketten von iDeal of Sweden sind hochwertig verarbeitet und mega praktisch, da man das Handy wie eine Tasche umhängen kann.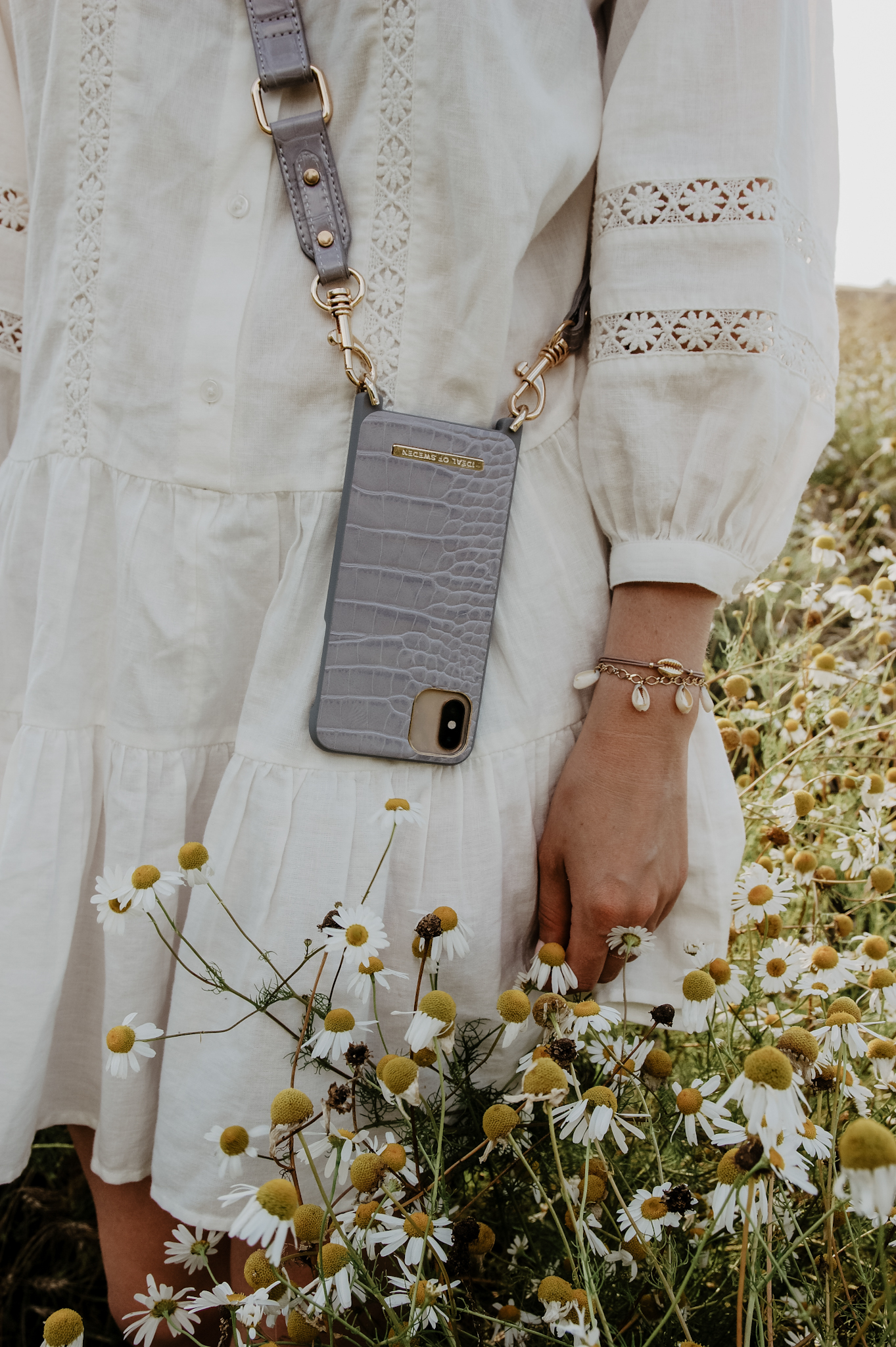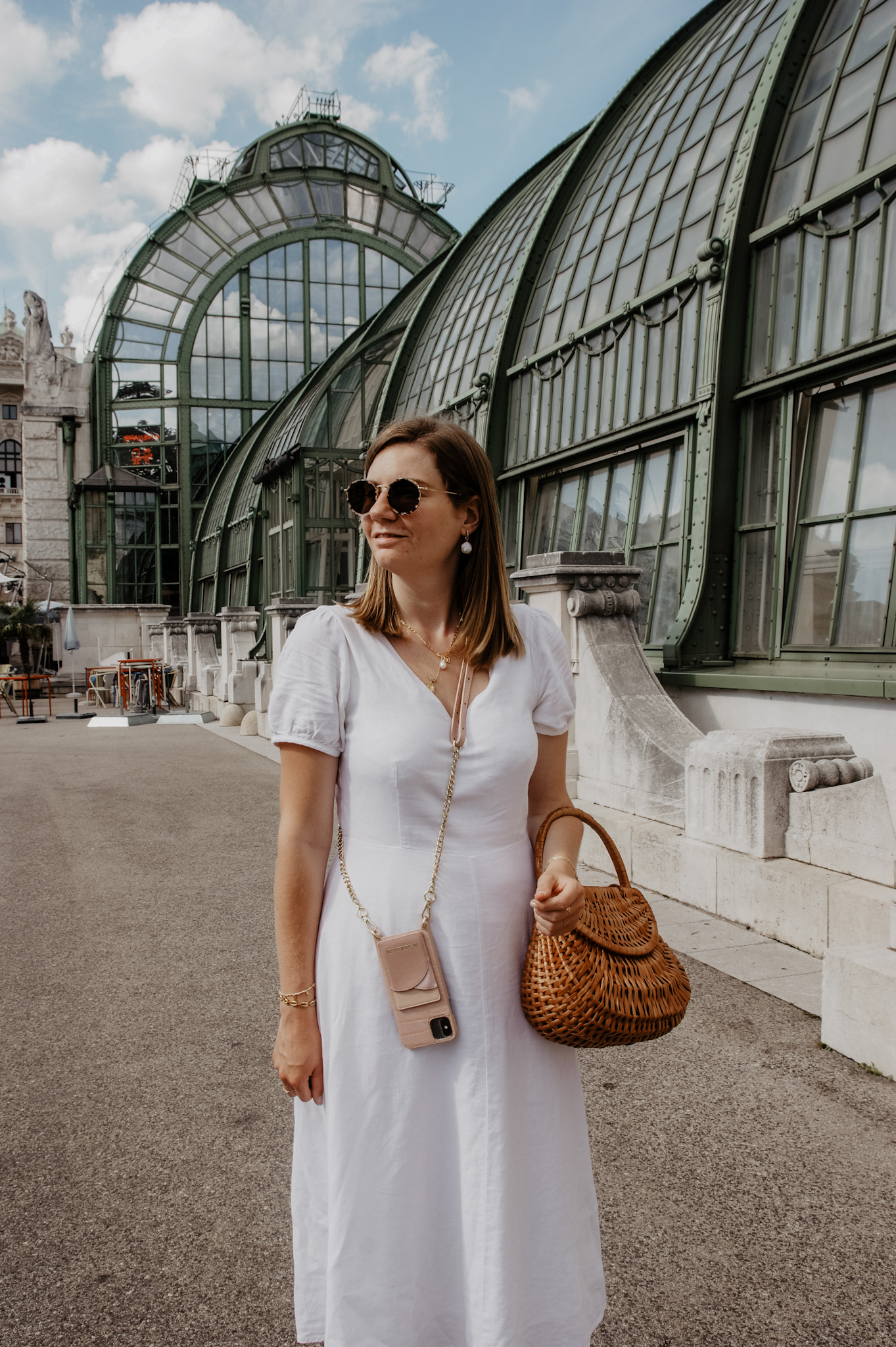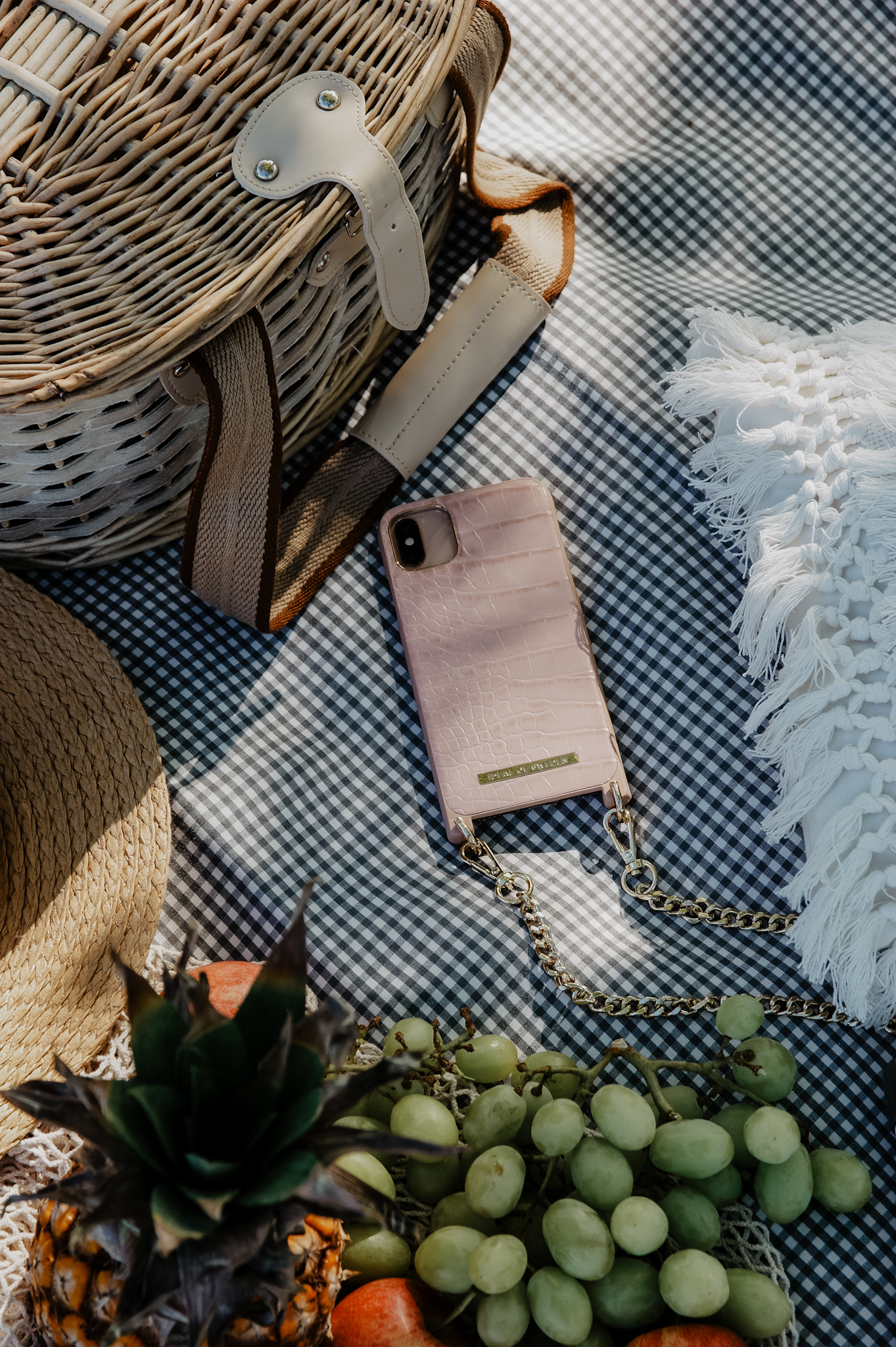 Printed Cases
Die Cases gibt es in unzähligen modernen Designs. Sie sind aus flexiblem Kunststoff gefertigt.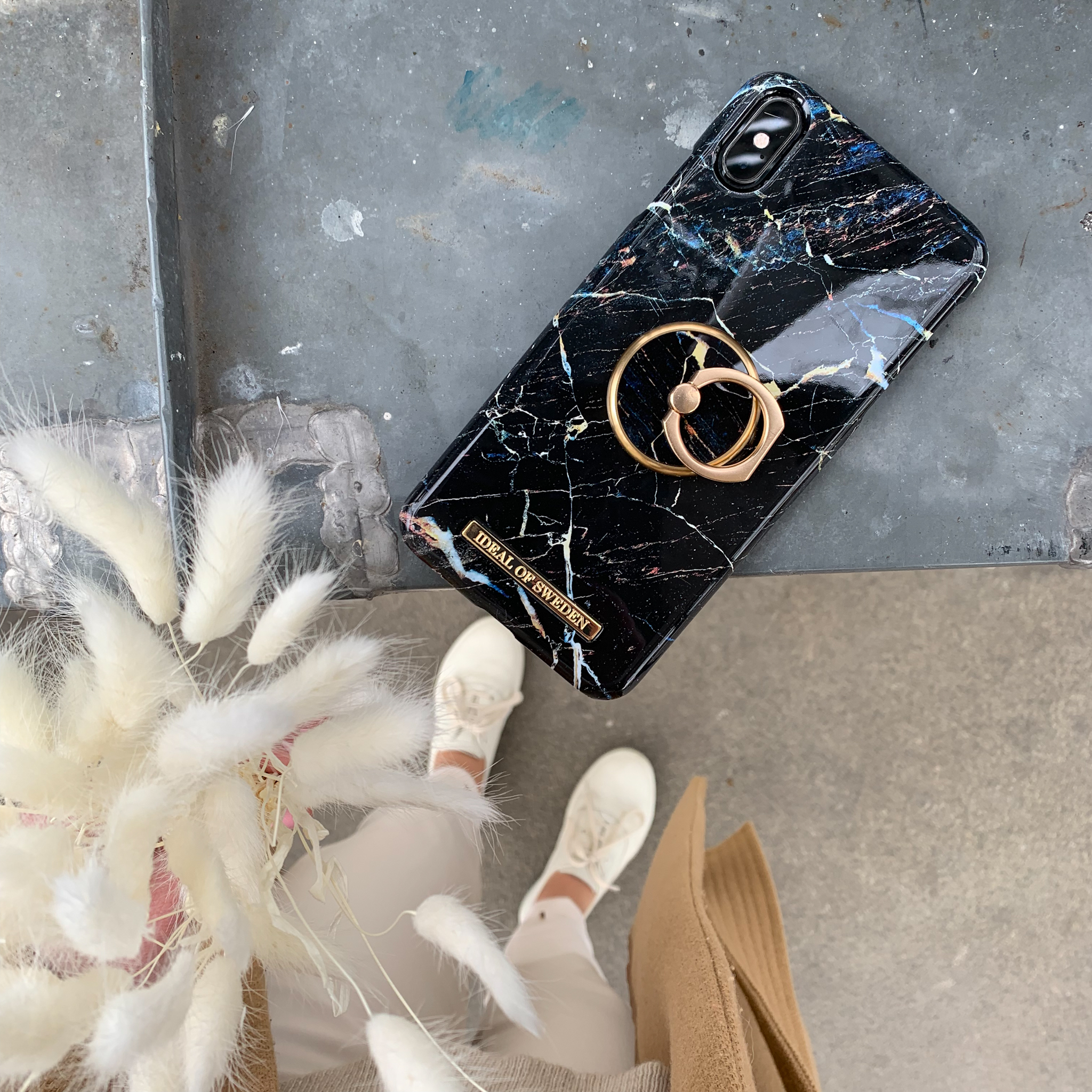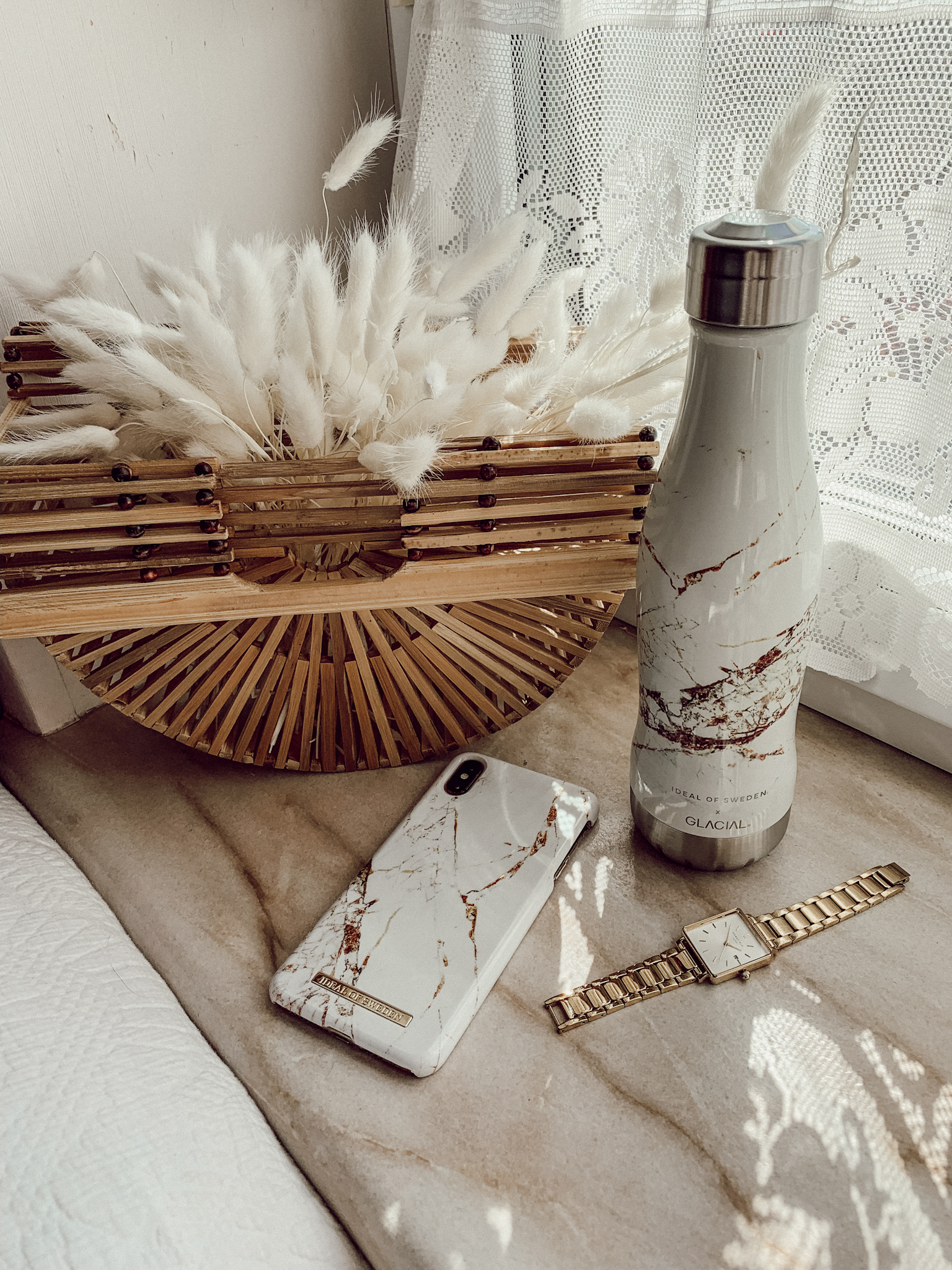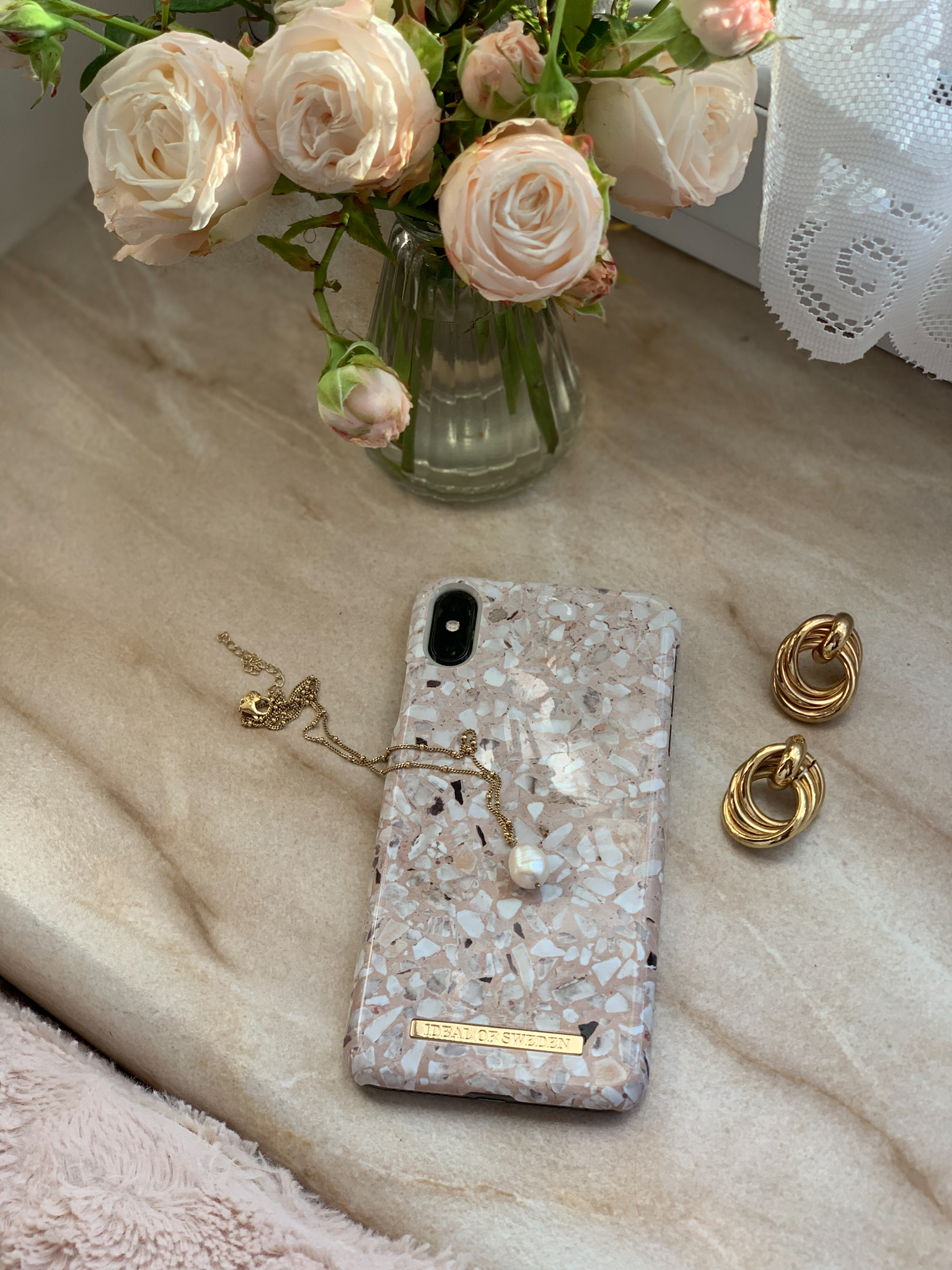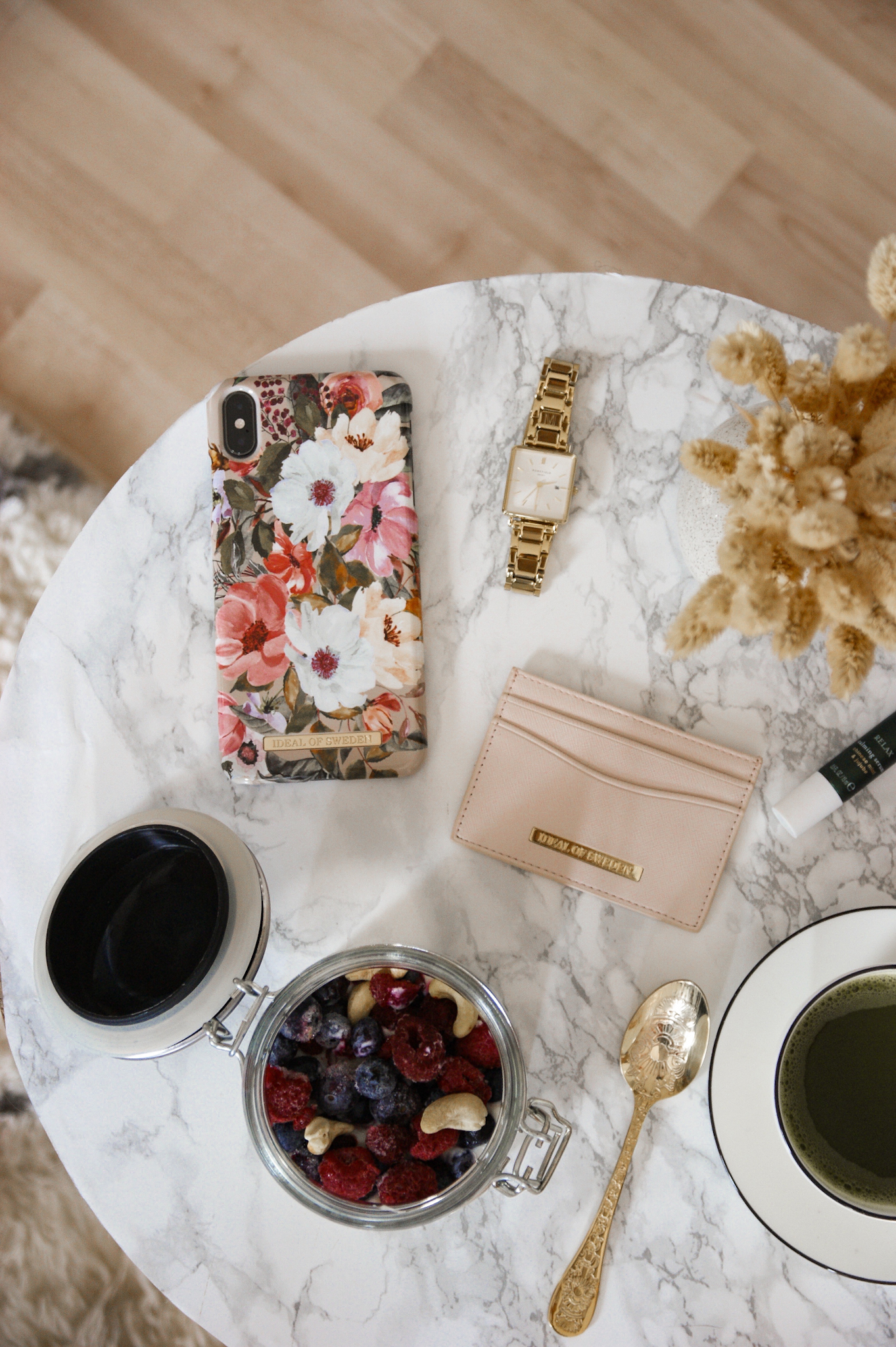 Handtaschen
Heuer hat iDeal of Sweden die ersten Handtaschen Modelle veröffentlicht. Zu meinen Favoriten zählen die folgenden Modelle:
Lia Baguette Bag – Neo Noir Croco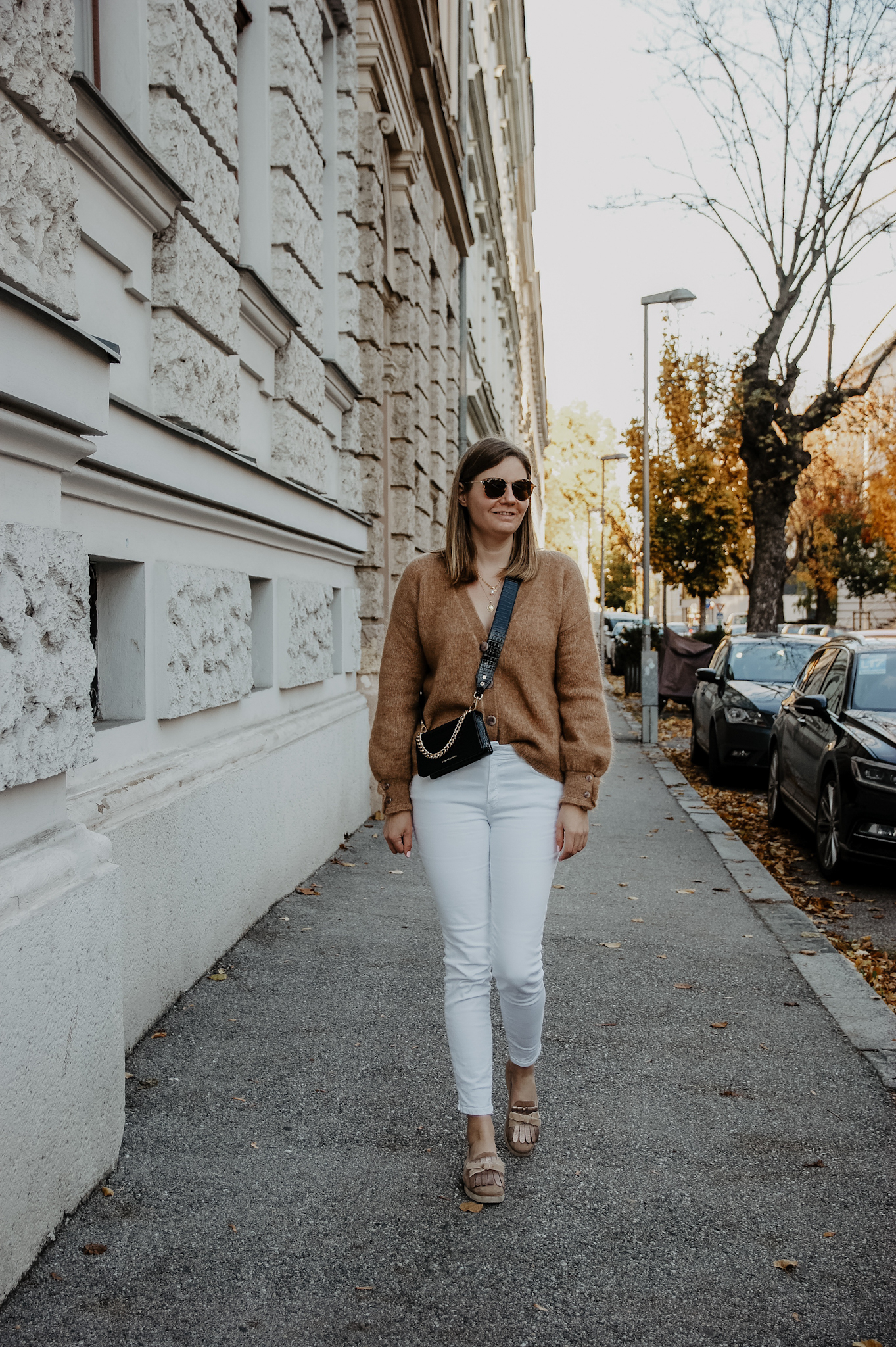 Fae Padlock Satchel – Arizona Snake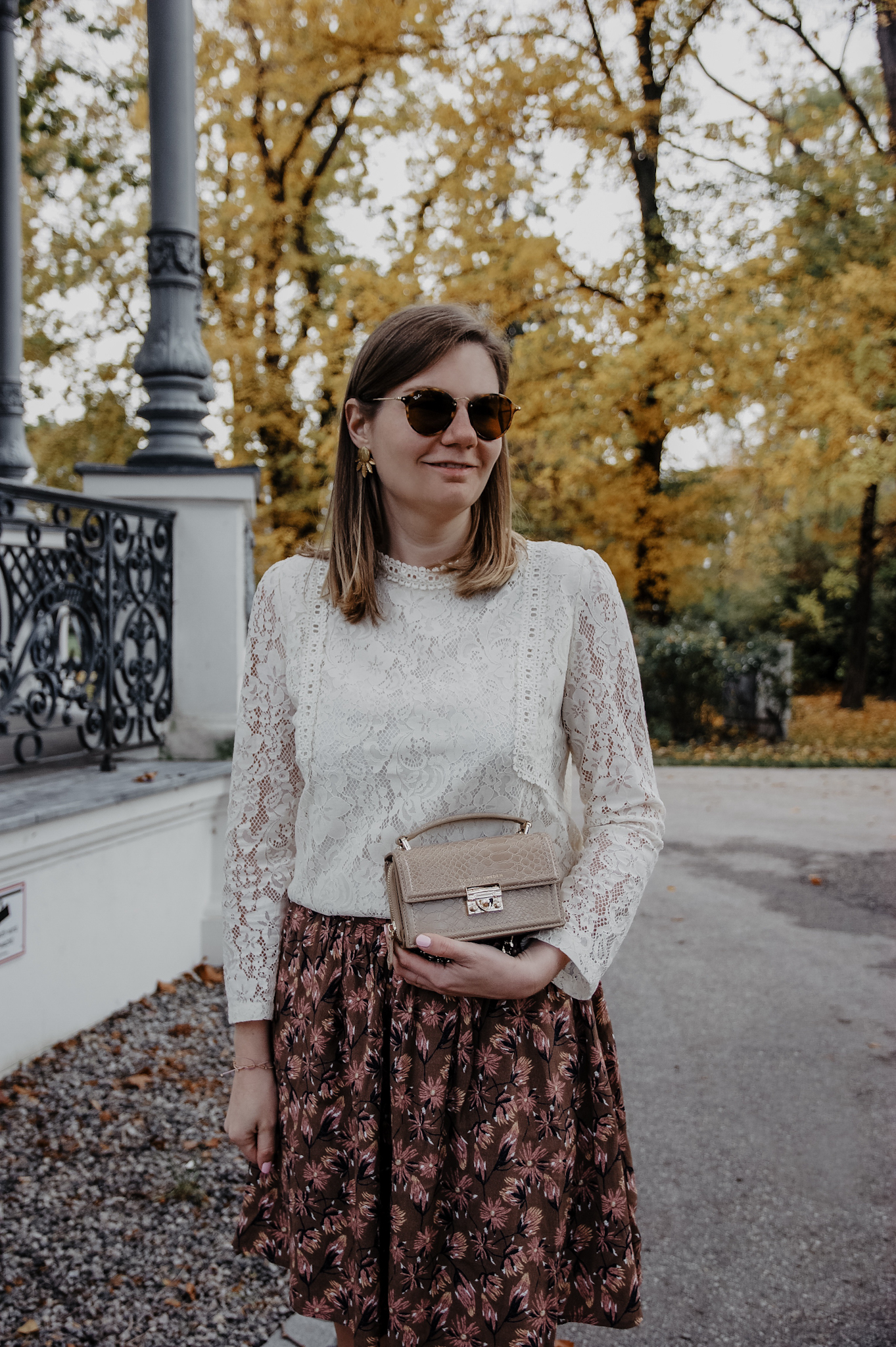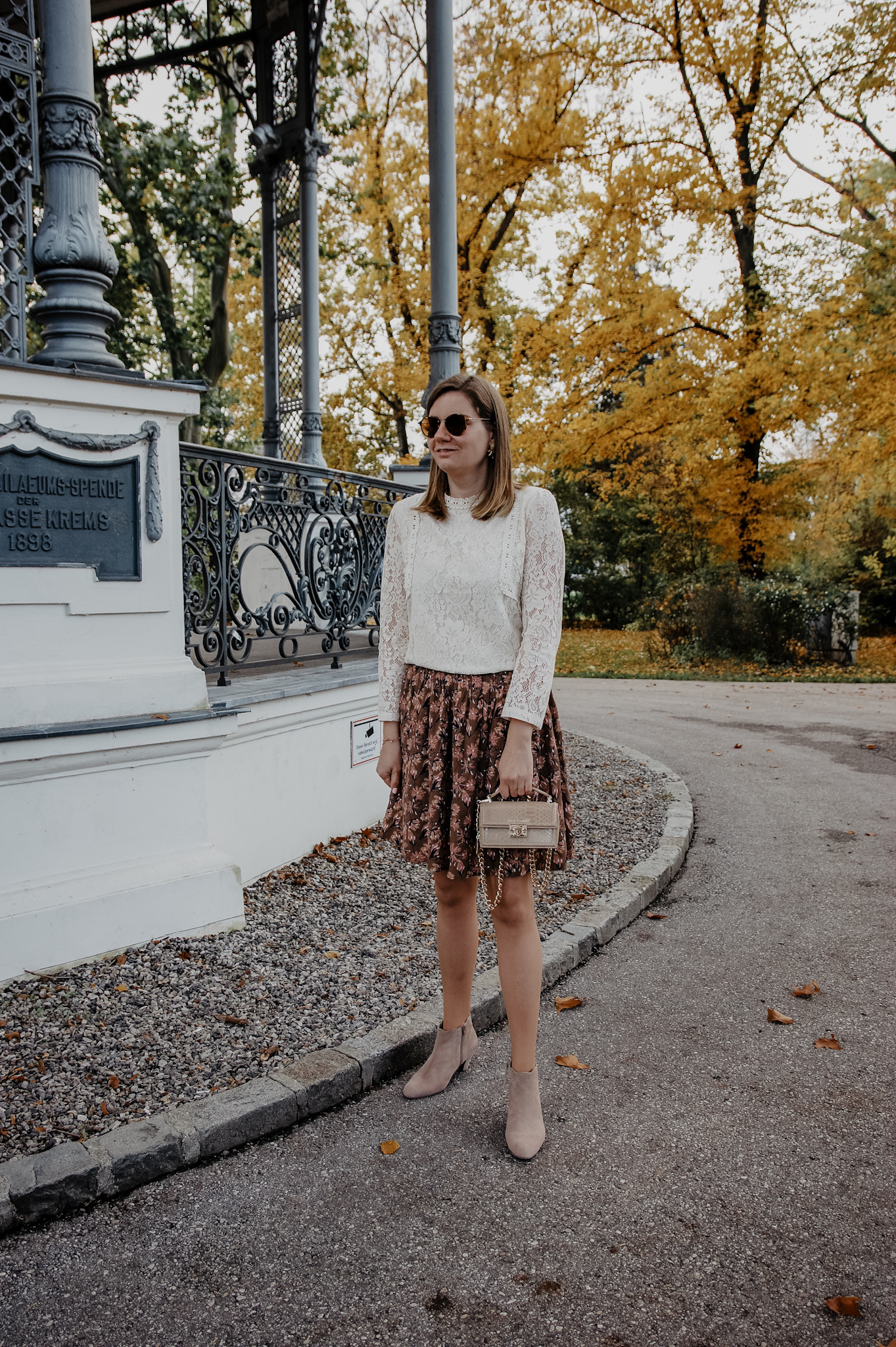 Louvre Pouch Saffiano Beige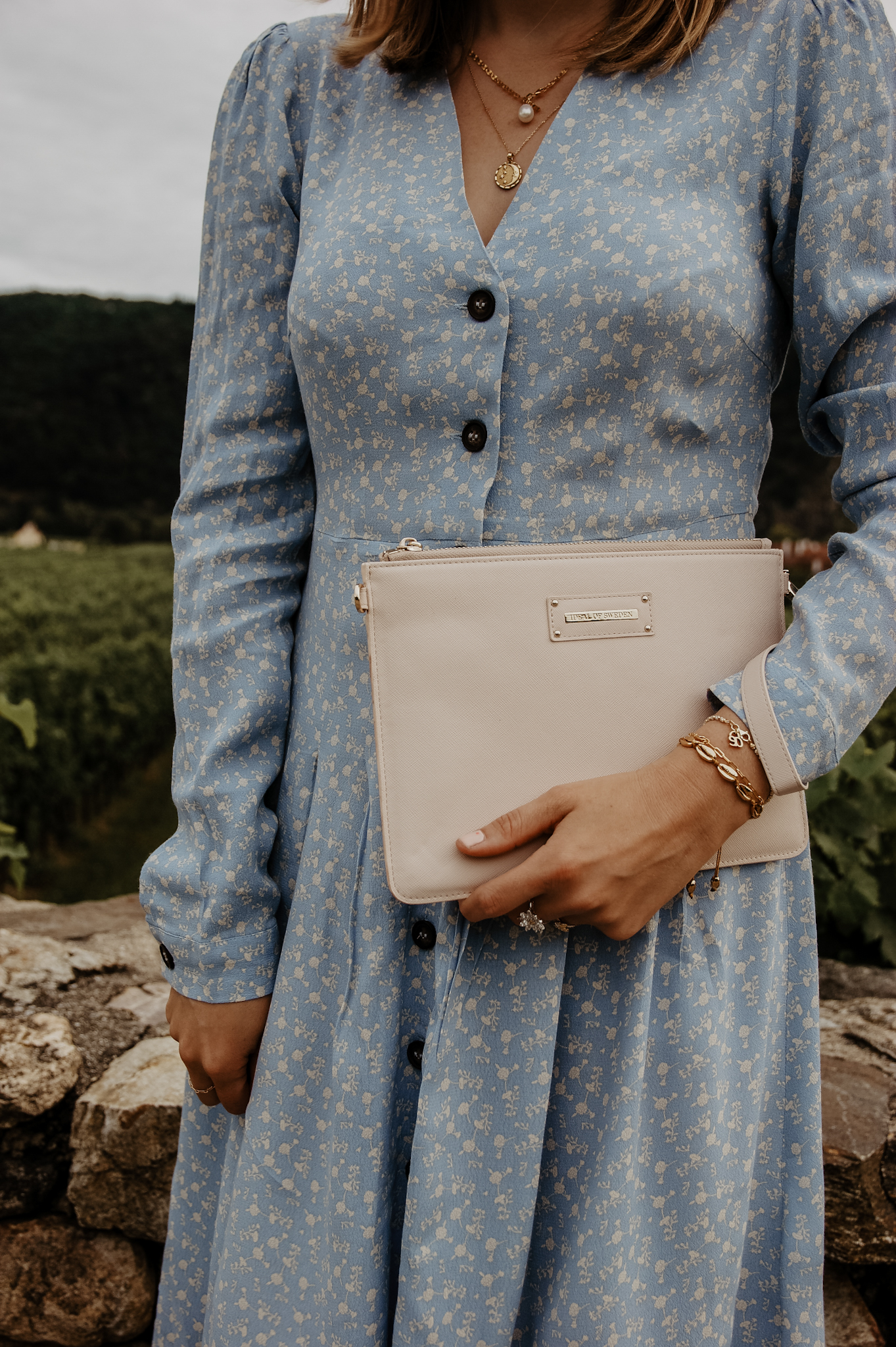 Accessoires
Bottle Carrara Gold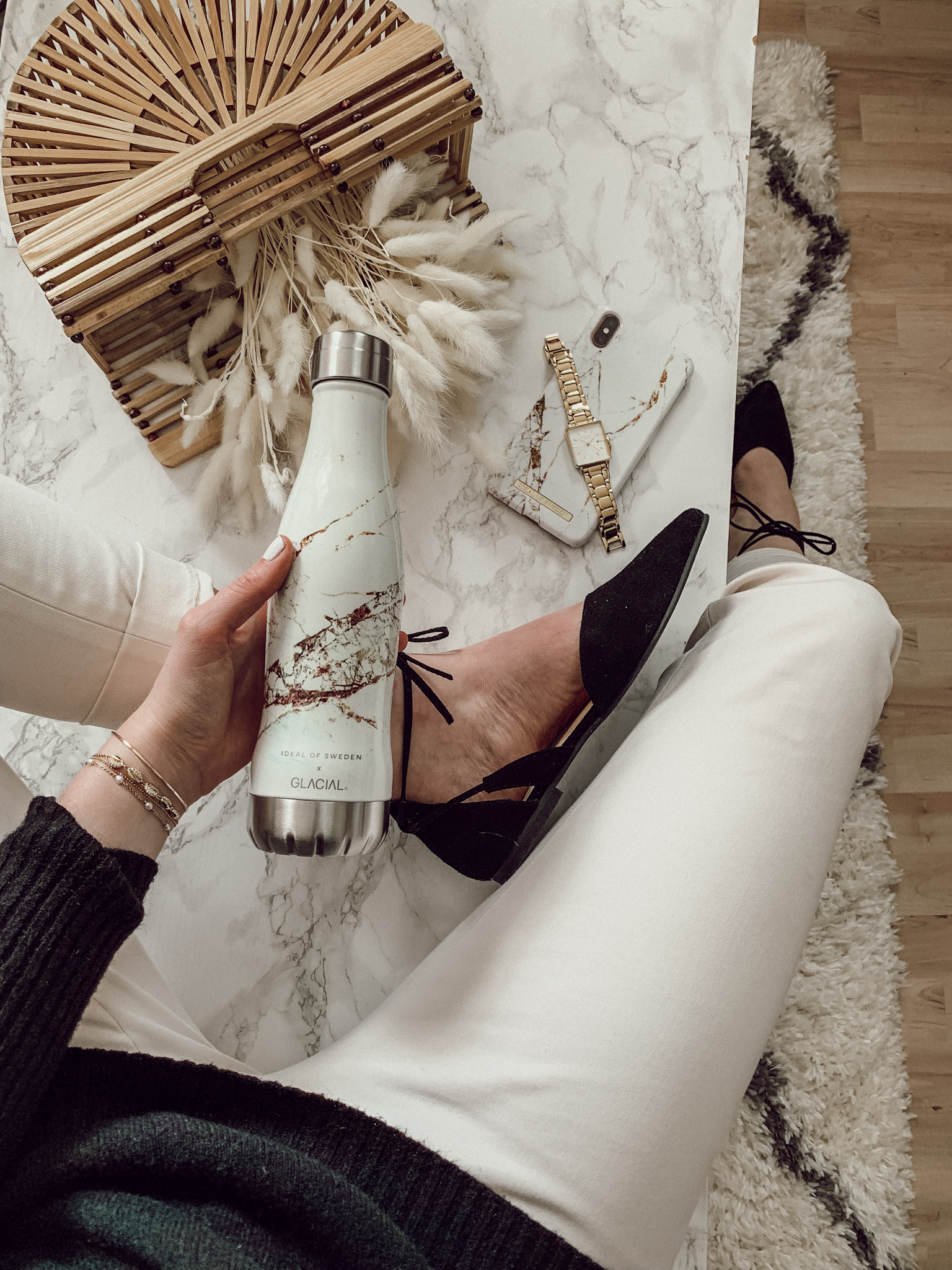 Card Holder Saffiano Beige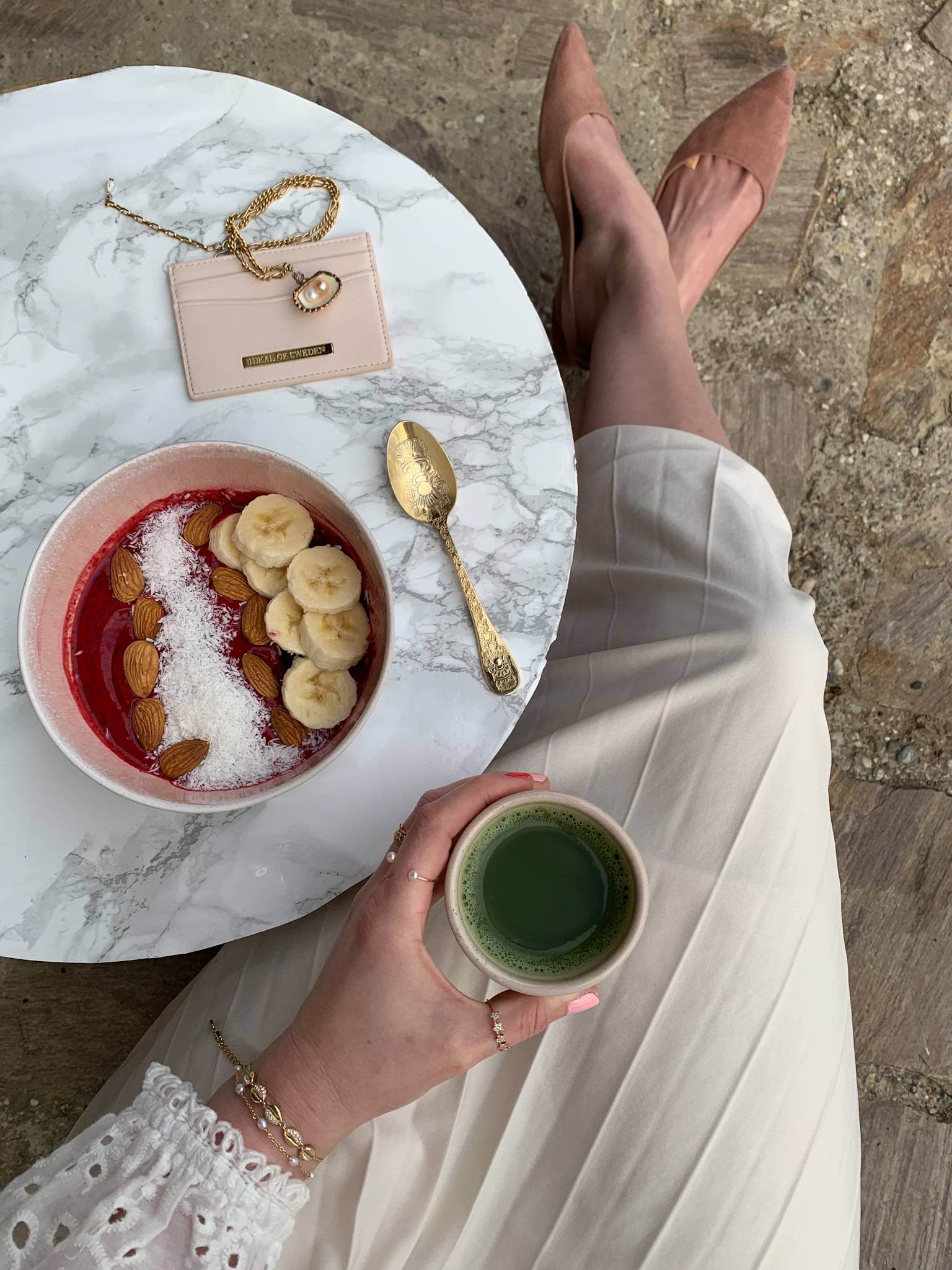 You might also like