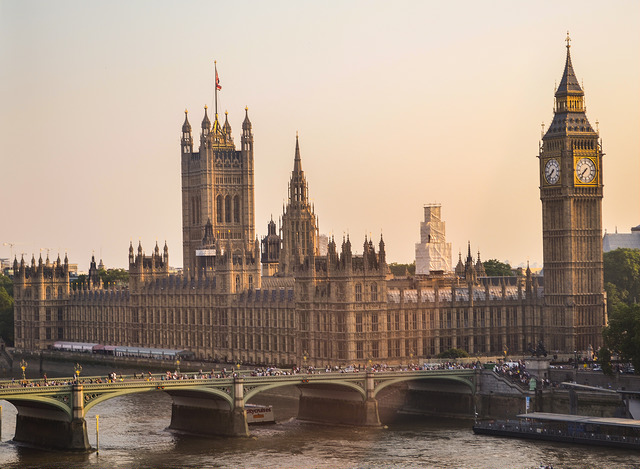 Im heutigen Beitrag stellen Swantje von der Klopstockblog und ich euch einen unser Lieblingsorte auf der Welt vor. Es gibt mittlerweile sehr viele Orte, die ich besucht habe und an die ich mich sehr gerne wieder zurück erinnere und am Liebsten gleich wieder dorthin fahren würde. Einer ist mir besonders in Erinnerung geblieben. | In todays blogpost Swantje from der Klopstockblog and I show you our favorite place in the world. There are meanwhile very much places, which I visited and which I love to remind and to which I would love to go right back there. One of those places stayed especially in my remembrance.
Nachfolgend findet ihr Swantjes Lieblingsort: | Ensuing you find Swantjes favorite place on earth:

London
An den Straßen sieht und hört man Schauspieler, Sänger und Musiker. Die Stadt ist voller Museen, die eine wunderbare Offenheit gegenüber guter moderner Kunst zum Besten geben. Einige Viertel schillern vor Extravaganz und Kreativität. Eine Reise durch Kunst und Kultur ist auch immer eine Reise nach London. Die britische Hauptstadt in ein Nest der moderneren kunstschaffenden Welt und verschließt sich nicht vor neuen Inspirationen. Bedauerlich, dass einige Briten derzeit ein wenig bockig gegenüber der EU sind. Es war mir immer eine Freude, ganz einfach nach EU-Manier  den Inselstaat zu bereisen. Es wäre eine Schande, wenn London durch das Referendum an kultureller Vielfalt einbüßen müsste. | On the streets you see and hear actors, singers and musicians. The city is full of museums, which have a beautiful openness towards good modern Art. Some quarters shimmer against extravagance and creativity. A travel through art and culture is always a travel to London. The british capital is a nest of the modern and art creative world and it doesn't ignore new inspirations. Unfortunate that some Britons are currently a little stubborn towards the EU.  It was always a pleasure, to travel simply by EU manner to the island nation. It would be a shame if London would lose the referendum on cultural diversity.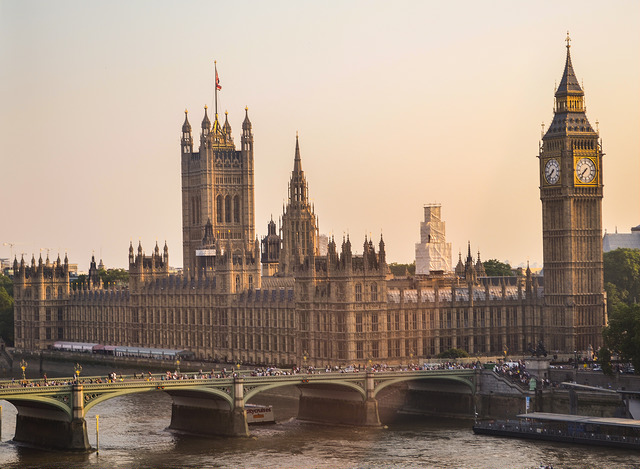 photo: Copyright Moritz Werthschulte
Covent Garden
https://www.coventgarden.london/#
Dieser Teil Londons ist bei weitem nicht unbekannt. Auch meine Wenigkeit war nicht immun gegen die Atmosphäre, die solch ein "In-Viertel" verströmt. In einem knallbunten Cupcake Laden mit türkisenen Wänden sitzend, habe ich mein kleines rosanes, supersüßes Küchlein verspeist, während ich dem Sänger auf der Straße lauschte, der ein Stück aus Carmen zum Besten gab. Und das tat er in einer mehr als löblichen Qualität! Ich weiß nicht wo er her kam, aber der werte Herr haute mich von meinem gepolsterten Cupcake-Hocker. | This part of London isn't unknown. In a cupcake store with turquoise walls I ate a little pink sweet cake, during I was listening to a singer on the street, who played Carmen.

Ist man von seinem hübschen Snack gestärkt, macht man sich auf Stöbertour. Man findet garantiert preisverdächtige, skurrile oder einfach teure Dinge, die ein Herz, das für schöne, kleine Dinge schlägt, um Meilen höher schlagen lässt. Ich hüte immer noch meinen Regenschirm aus Covent Garden, der einer spanischen Puppe gleicht und einen Kopf auf der Spitze trägt. Mein Regenschirm und ich beobachten stundenlang das Treiben zwischen den Geschäften und die Straßenkünstler, die um einiges besser sind als ich es sonst gewohnt bin. | If one is strengthened by a lovely snack, you can go rummage. You can find really suspicious, bizarre or just expensive things for a heart, that beats for nice little things. I keep my umbrella from Covent Garden always save, which equals a spanish doll.

Wer genug von dem alternativ bunten Straßentreiben hat, darf sich in das königliche Opernhaus verziehen. Hier kann man in ausgefeilter Gesangskunst und im Parfum aufgebrätzelter Damen schwelgen und sich für die Weile der Aufführung sehr elitär fühlen. Wer es mag wird es genießen! | Who has enough from the alternate colorful streets, who can go to the Royal Opera House. Here you can indulge oneself in singing art and feel very elitist for the while of the performance. Who love it would enjoy it!
photo: Copyright Moritz Werthschulte
Menier Chocolate Factory
https://www.menierchocolatefactory.com/Online/default.asp
Nein, das ist keine Schokoladenfabrik. Das war sie damals im 19. Jahrhundert – eine Zeit, aus der ein auffälliger Teil der Einrichtung stammt. Das Ambiente, dass aus dieser Tatsache resultiert lässt einen Ort entstehen, der Kunstbegeisterte anzieht wie Motten das Licht. Das heutige Kunsthaus ist eine Freude für jede feine Seele, die sich dort hin verirrt. Im Haus befindet sich ein Theater, das durch eine Bandbreite der verschiedensten Stücke und Genres glänzt. Auch eine Bar darf einem Ort der Kunst nicht fehlen. Die Menier Chocolate Factory hat eben alles, was die Kunst begehrt. | No, thats not a chocolate factory. In the 19th century it was a chocolate factory. A conspicuous part of the fittings comes from this time. The ambiance, which results from this fact creates a place, which attracts art fans as moths like the light. Todays house of art is a pleasure for every soul, the strayed there. In the house there is a theater and a bar, which should not miss in such a place. The Menier Chocolate Factory has everything, which seeks the Arts.

Globe Theatre
http://www.shakespearesglobe.com/
Wenn etwas bei mir nicht fehlen darf, dann ist es das Globe. Ich liebe Zeitreisen, besonders in die Kunstgeschichte. Der Nachbau Shakespeares Theaters lässt nachfühlen, wie sich die Premieren der größten Stücke der Theatergeschichte angefühlt haben müssen. Nur, dass das heutige Publikum um einiges verklemmter und zurückhaltender ist – mich nicht ausgeschlossen. Die klassischen Stücke von Shakespeare werden in jeder Spielzeit aufgeführt und sind schon an sich in englischer Originalsprache ein Hochgenuss. Blickt man sich zusätzlich im Theater um, schwelgt man für eine kleine Weile in kulturell-historischer Ekstase. | If something I doesn't miss, than it is the Globe. I love time travel, especially in the art history. On the reproduction of Shakespeares theater you can feel how the premieres of the big plays of the history of theater have felt. Just, that todays audience is more uptight and more reserved – not excluded me. The classic plays from Shakespeare are performed on every season and are in original language a real delight. If you look back in the theater you indulge for a little while in cultural-historic ecstasy.
Copyright Moritz Werthschulte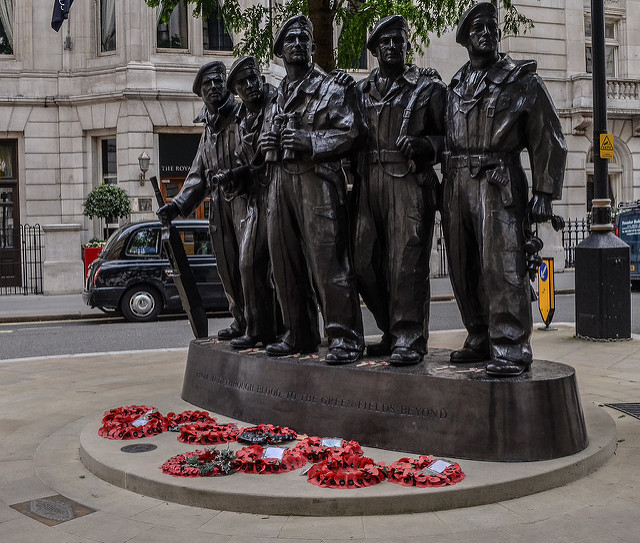 Copyright Moritz Werthschulte
photo: Copyright Moritz Werthschulte
Wenn ihr meinen Lieblingsort gerne erfahren möchtet, dann schaut mal auf der Klopstockblog vorbei. | If you want to know my favorite travel place, than look over to der Klopstockblog.
You might also like