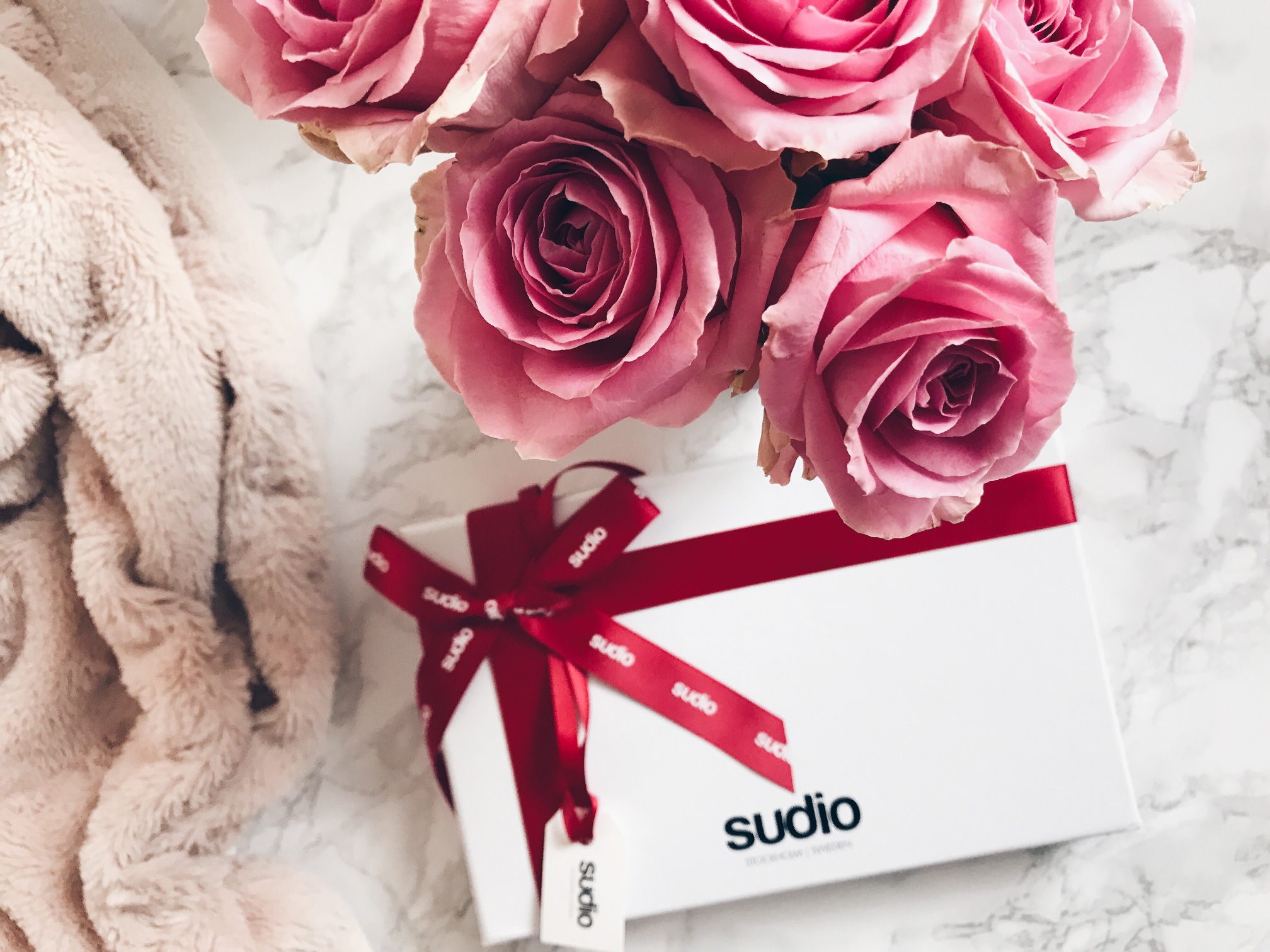 Wie ihr vermutlich von instagram und meinen insta stories wisst gehe ich sehr gerne Laufen. Immer dabei habe ich mein iPhone voll gepackt mit jeder Menge Musik und meine Kopfhörer. Laufen ohne Musik kann ich mir gar nicht vorstellen. Gleich von Beginn an bin ich immer mit Musik gelaufen. Ich finde, dass mir dadurch lange Strecken viel leichter fallen, weil man einfach abgelenkt ist und durch die Musik total abschalten kann. Zum Laufen verwende ich schon seit längerem Kopfhörer von dem Unternehmen sudio. Genau genommen verwende ich die Kopfhörer VASA. Diese haben wie eigentlich fast jeder in Ear Kopfhörer ein langes Kabel, das man mit dem Handy verbinden muss um in den Genuss von Musik zu kommen. Dies hat mich beim Laufen aber immer gestört. Daher stelle ich euch heute Kopfhörer von sudio sweden vor, wo ihr kabellos Musik hören könnt.
As you maybe know from instagram and my insta stories I love going running. I always have my iPhone with many music and my earphones with me. Running without music isn't possible for me. As I began with running I always took my music with me. I think long distances are much more easier to handle with music. Now for running I use the earphones VASA from sudio. They have a very long wire, you have to connect with your phone to enjoy music. I found that long wire always disturbing. That's why I show you today earphones from sudio sweden where you can listen to music wireless.
Vasa Blå
Nicht nur das elegante Design hat mich bei diesen Kopfhörern von Beginn an angesprochen, sondern auch, dass man 8 Stunden lang kabellos Musik in Studioqualität hören kann.
Not only the elegant design has addressed me rather also the eight hours where you can listen to music in studio quality.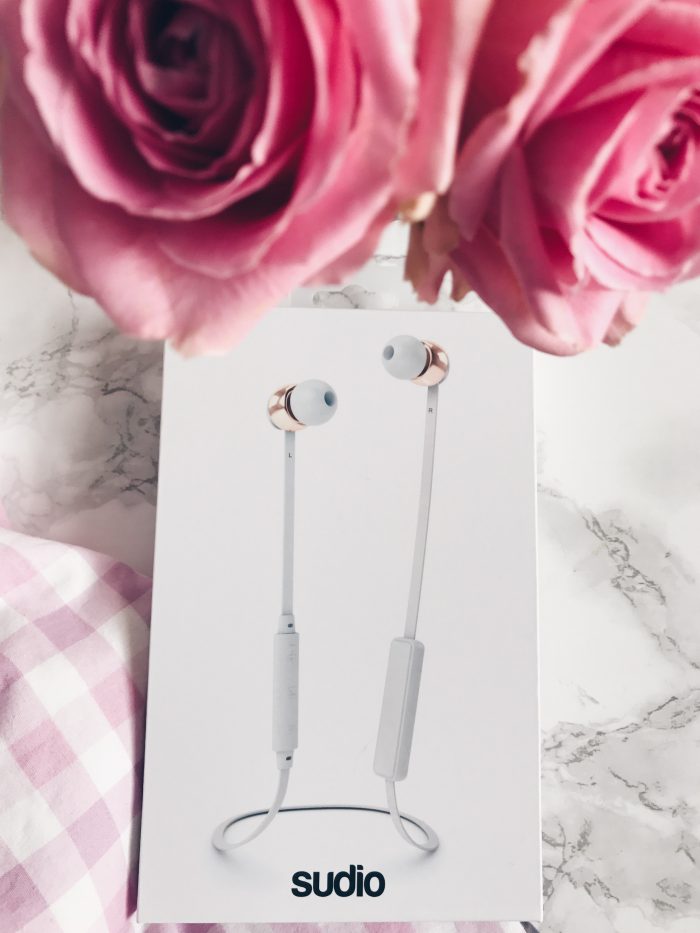 Quick Start
Alles was man zu tun hat, ist die Kopfhörer nachdem man sie ausgepackt hat mittels dem mitglieferten USB Stecker an den PC anzustecken um den Akku aufzuladen. Die Akkulaufzeit beträgt rund 8 Stunden. Wie lange der Akku noch hält kann man auf seinem Smartphone einsehen. Danach muss man die Kopfhörer nur mehr über Bluetooth verbinden und man kann 8 Stunden kabellos Musik genießen.
All you have to do is connect the earphones with the usb plug to your computer, to charge the battery of the earphones. Then you only have to connect the earphones via bluetooth with your phone and you can listen eight hours to your favorite music.
Zu den Kopfhörern wird ein umfassendes Zubehör mitgeliefert:
4 extra Aufsätze
Benutzerhandbuch und eine Qualitätssicherungskarte
Echtlederhülle für die Kopfhörer
Metallklemme
Ladekabel
The following equipment is included:
4 pairs of extra sleeves
Owner's Manual and Quality Assuarance Card
Genuine Leather Carrying Case
Metal Clip
Charging Cable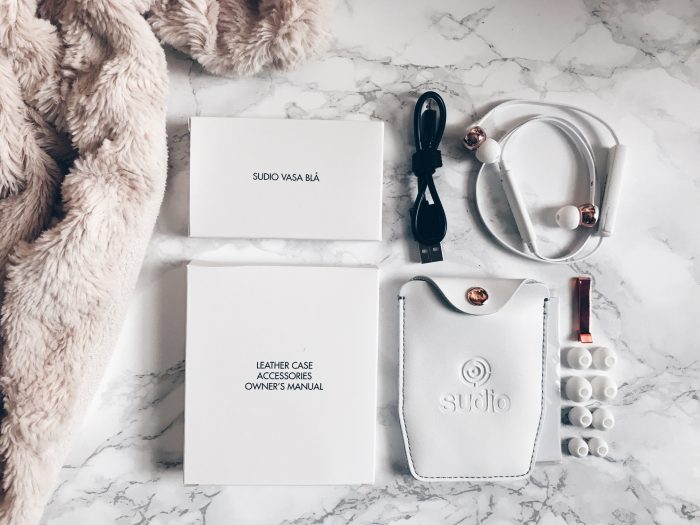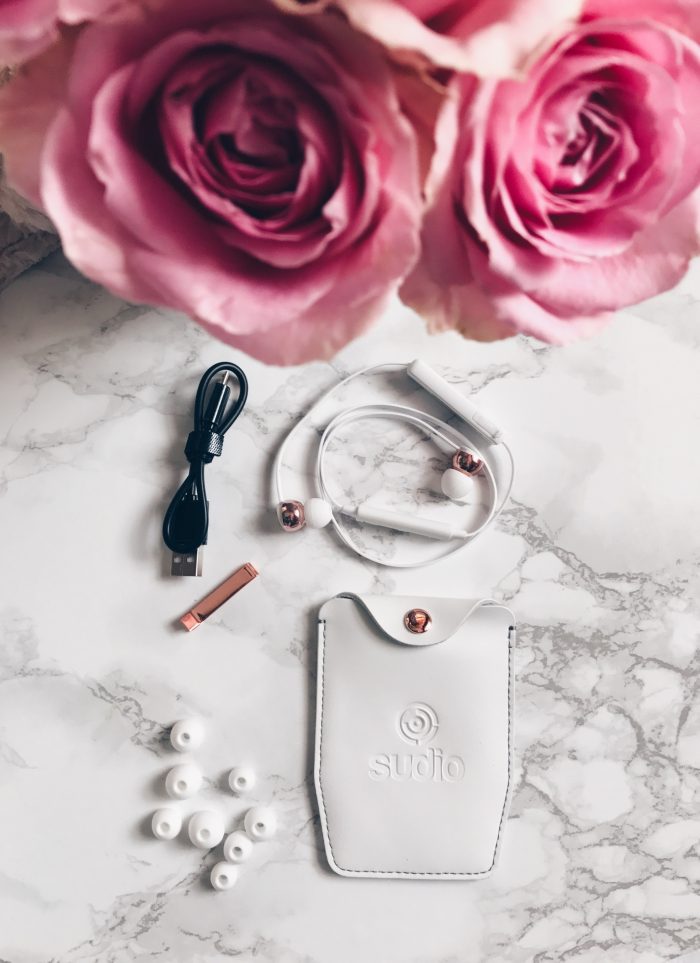 Funktionen | Functions

kabelloser Musikgenuss bis zu 8 Stunden

| wireless music up to 8 hours

Annehmen von Telefonaten mit der Fernbedienung

| accept calls with the remote control

Tasten am Kopfhörer um bequem die Lautstärke einzustellen und die Musikwiedergabe zu steuern

| keys to adjust volume and to control the music
Wirklich toll ist, dass mehrere Aufsätze (4) für die Kopfhörer inkludiert sind, dadurch passen die Kopfhörer wirklich jedem. Bei meinen alten Kopfhörern hatte ich immer das Problem, dass mir die Kopfhörer beim Laufen herausgefallen sind – das nervt einfach. Das ist bei diesen nun Vergangenheit. Die Musik- und Lautstärkensteuerung über die Tasten am Kopfhörer funktioniert gut. Auch hatte ich immer das Problem beim Laufen, dass das Kabel ständig hin und her wirbelte – mit dem ist jetzt auch schluss. Die Kopfhörer liegen ruhig um den Hals und bewegen sich nur sehr wenig. Ich bin vollends begeistert.
I love that very much sleeves (4) are included, so the earphones fit really everybody. I always had the problem that my earphones fell out of my ears – that is very irritating. But thats now past. The music and volume control with the keys does very good work. Now I anymore have the problem with the wire that twirls around while running. I am very happy with the earphones.
Auch habe ich noch einen Prozentcode für euch. Er lautet: Michaela_15
Ihr bekommt mit dem Code 15% auf alle Sudio Sweden Kopfhörer.
I also have a Promocode for you. It's Michaela_15
You get 15% on all Sudio Sweden Earphones.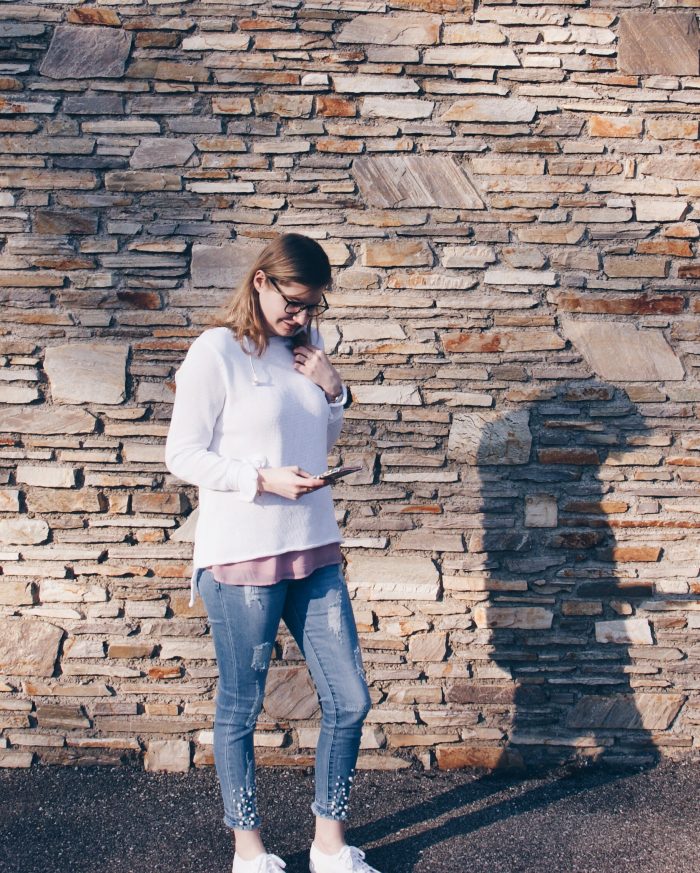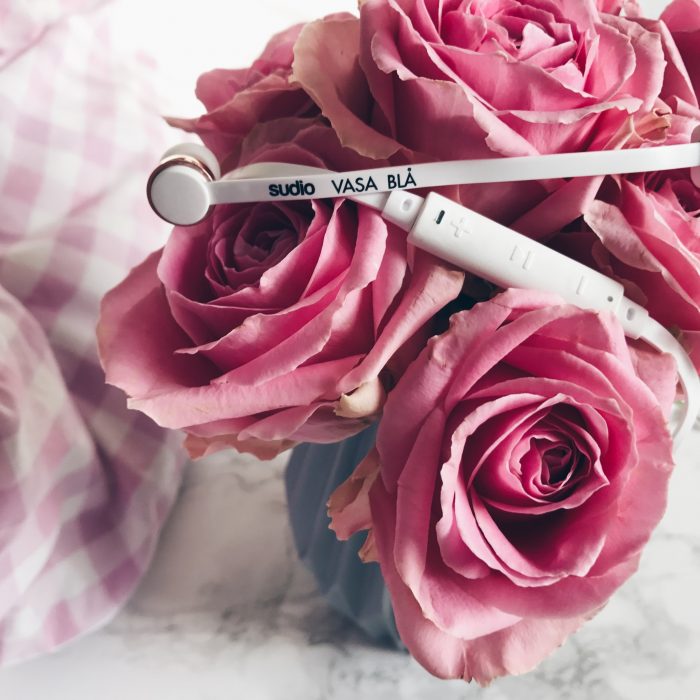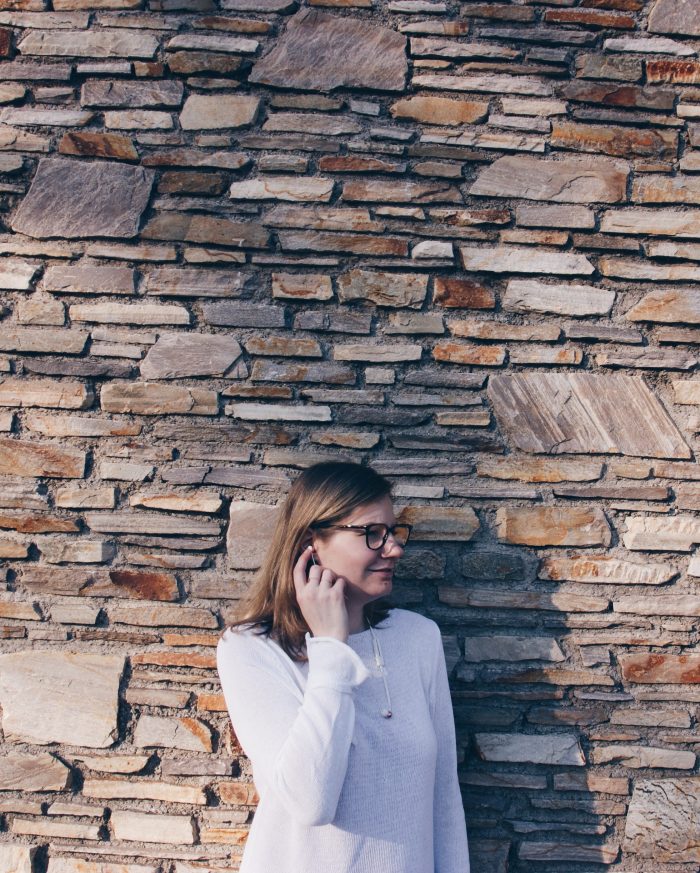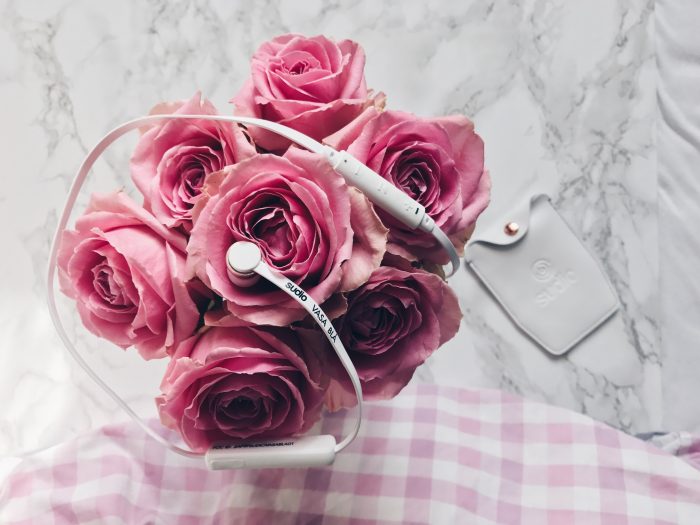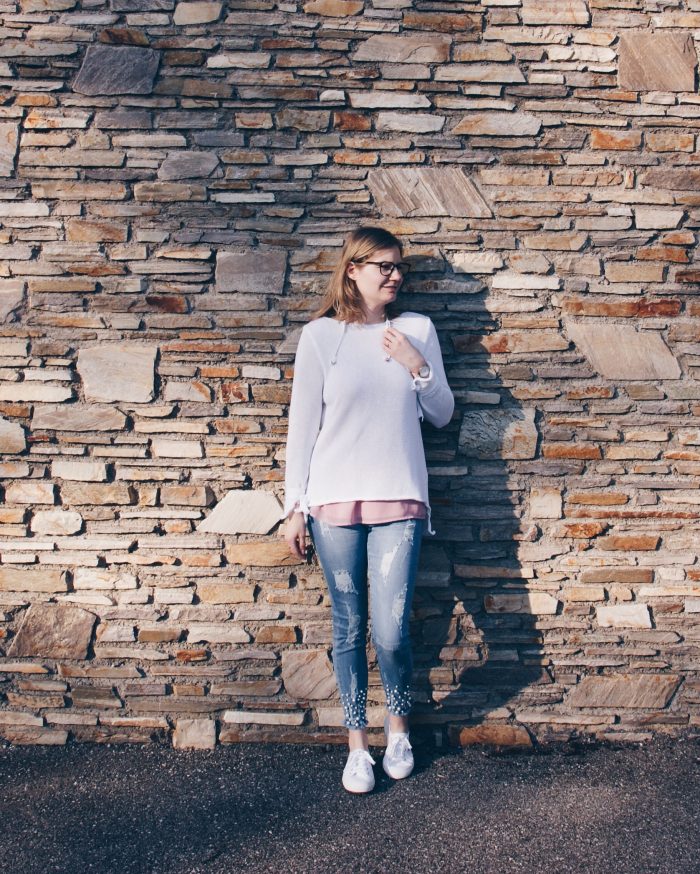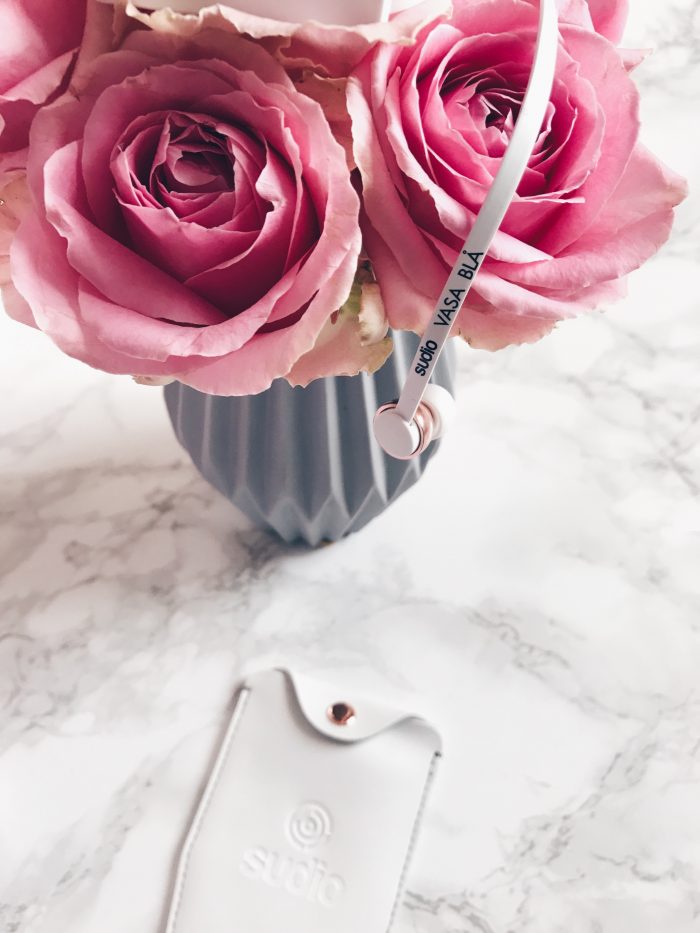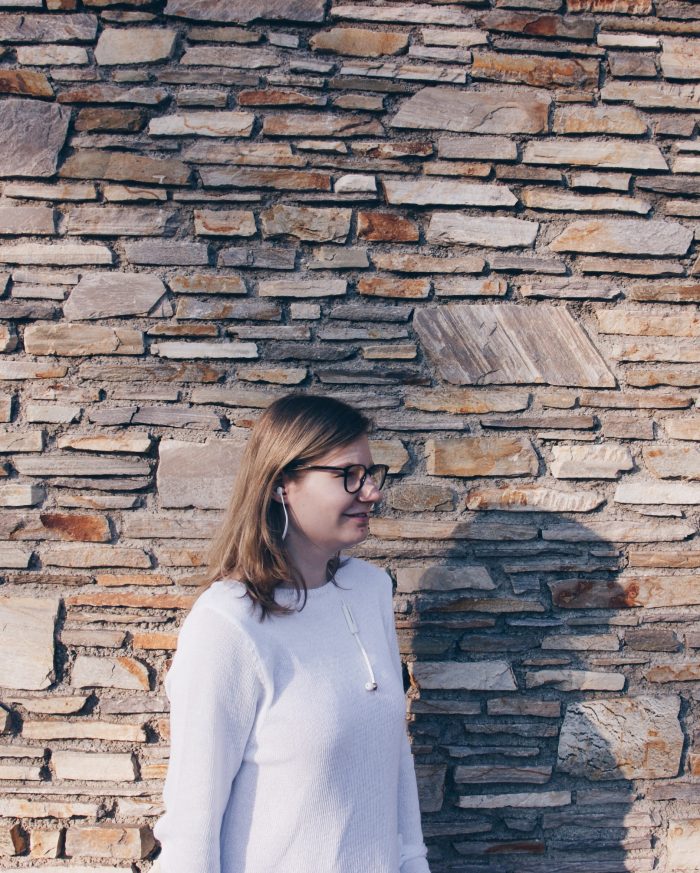 You might also like