Heute stelle ich euch einen Weg vor euer Armband anzulegen ohne dass ihr jemand anderen zur Hilfe benötigt. Kennt ihr das auch – es gibt ein paar Armbänder, die kann man einfach nicht alleine anlegen. Dazu gibt es eine einfache aber sehr hilfreiche Methode. | Today I show you how you can put your bracelet on without someone else. Do you also know that – you have one or two bracelets which you cannot put on on your own.
Alles was ihr dazu benötigt ist lediglich eine Bürklammer. | All what you need is a paperclip.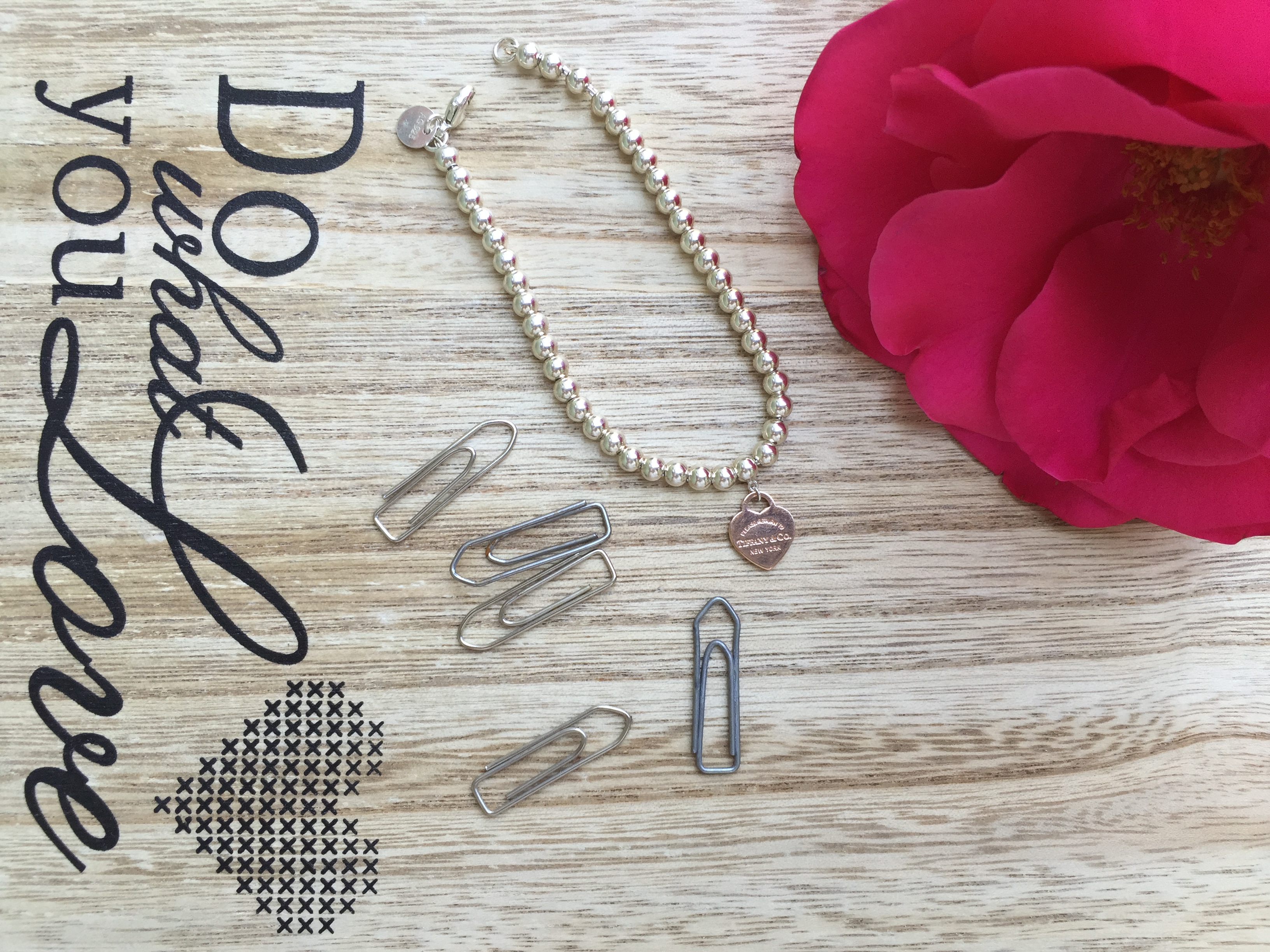 SCHRITT 1
Büroklammer umbiegen | Bend the paper clip.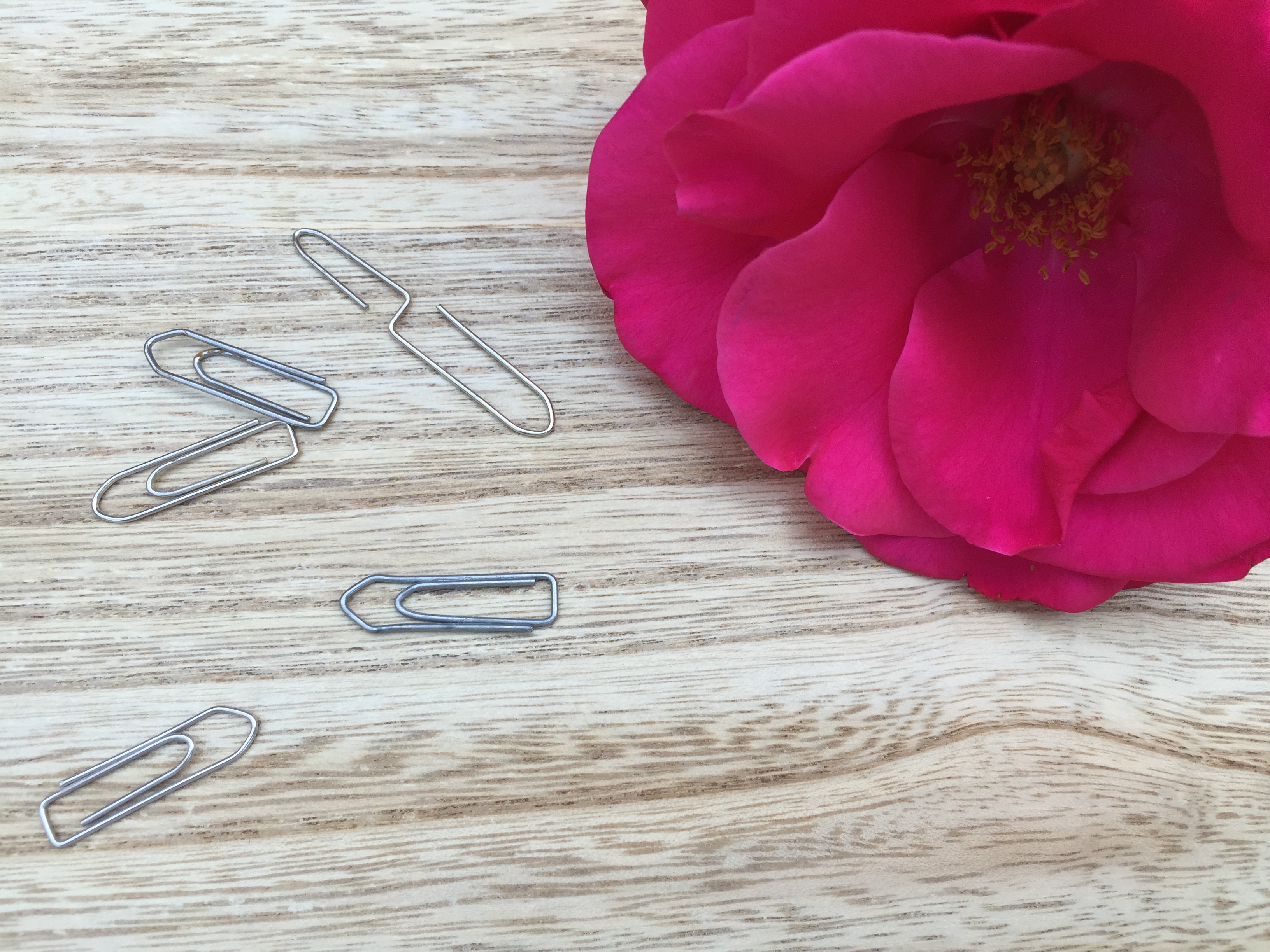 SCHRITT 2
Büroklammer am Ende des Armbandes einhängen | Hang up the paper clip at the end of the bracelet.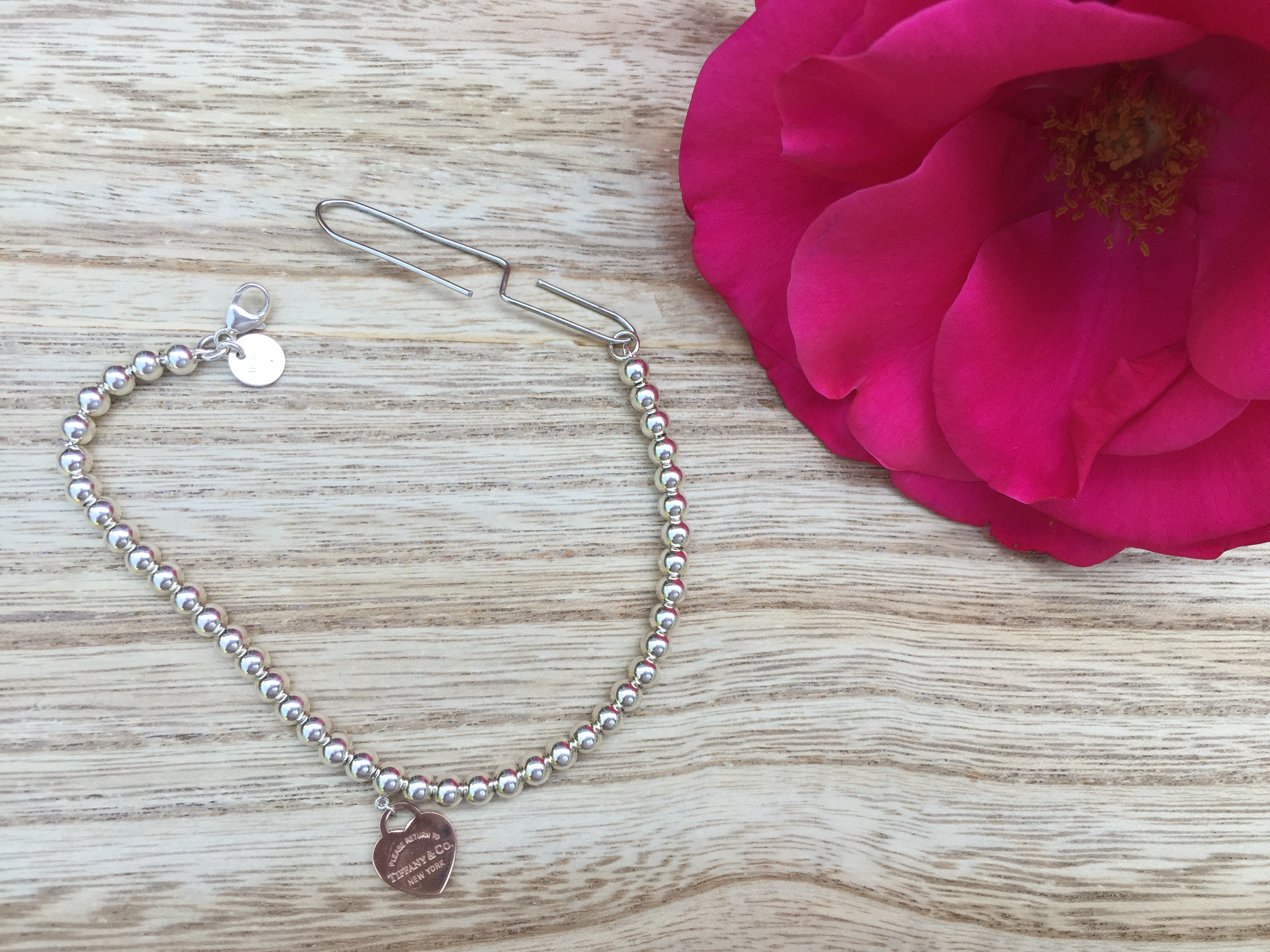 SCHRITT 3
Büroklammer festhalten und mit der anderen Hand den Karabinerverschluss einhängen | Hold the paper clip tight and hang the lobsterclasp up to the end of the bracelet with the other hand.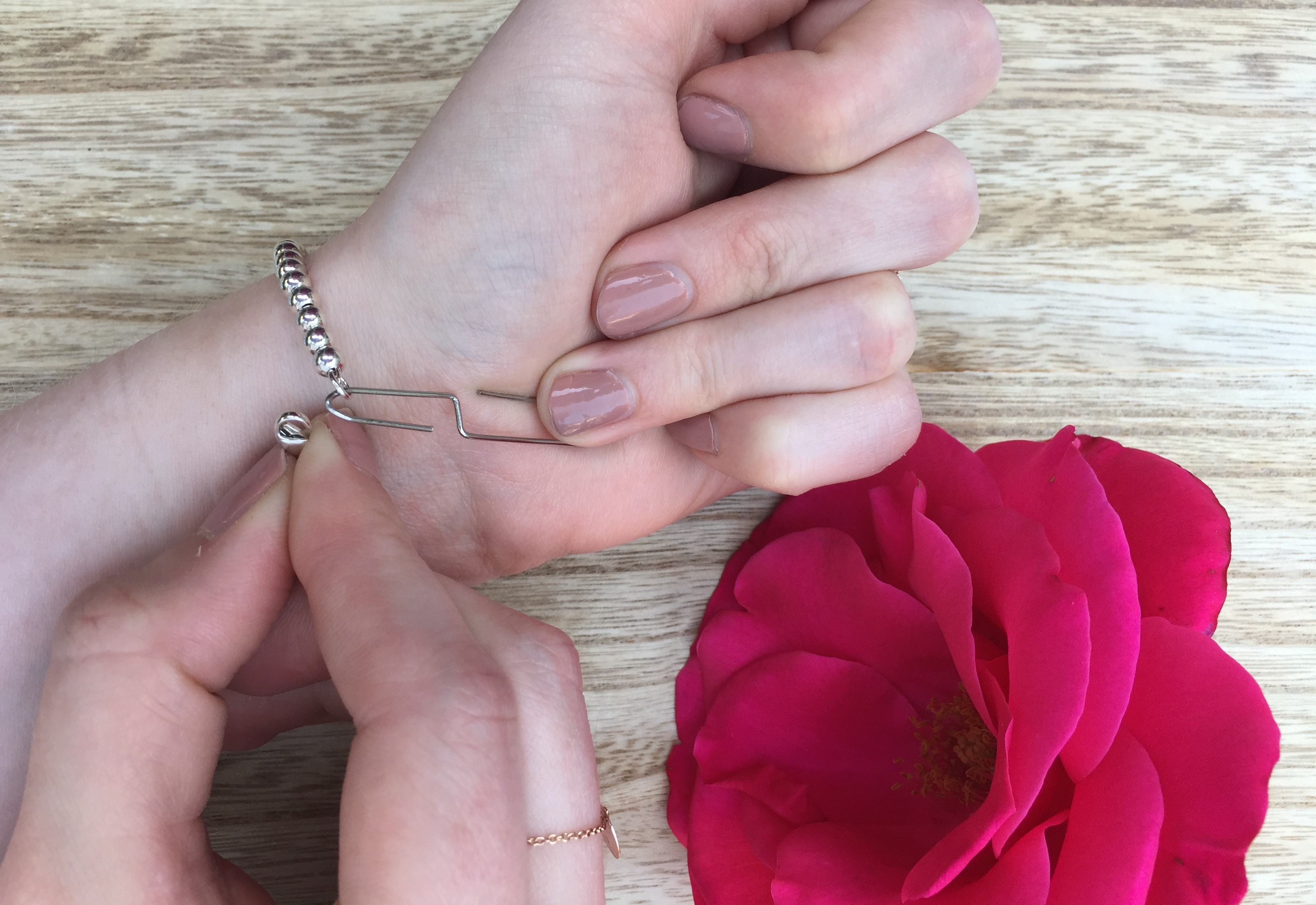 SCHRITT 4
Büroklammer entfernen | Remove the paper clip.
FERTIG | FINISHED 🙂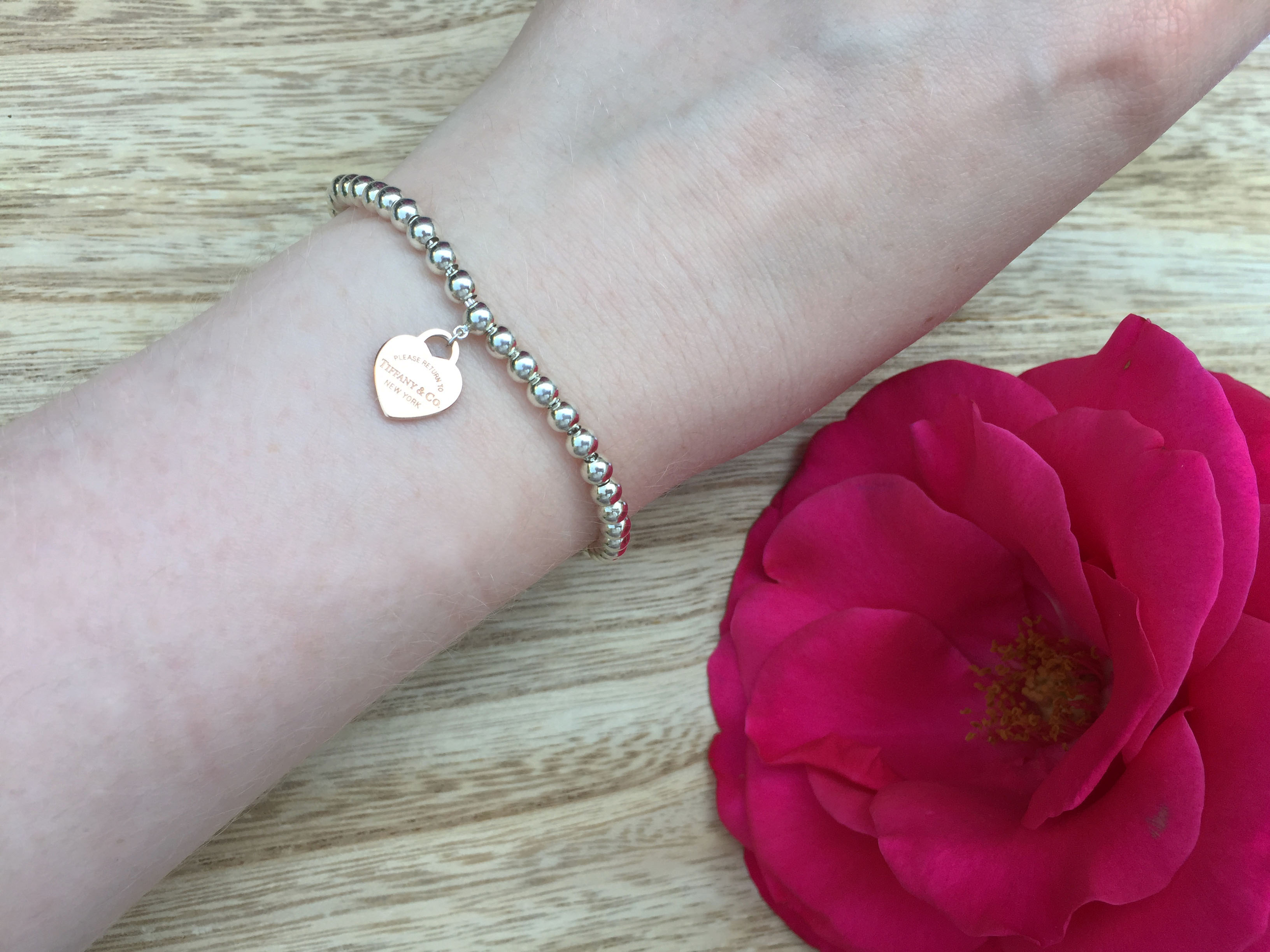 You might also like